---
IAPA Board Elects One of Our Own!
---
1 minute
Congratulations to Michael McHugh, Program Director of InterExchange Au Pair USA, who was elected to the Executive Board of the International Au Pair Association (IAPA). During Michael's three-year term, he'll help provide leadership and direction for the Denmark-based association, which was founded in 1994 to promote international standards for au pair agencies.
"I'm really honored, and I'm looking forward to working with my colleagues on the board to help make a real impact on au pairs and host families. As one of the longest running American au pair sponsors, InterExchange Au Pair USA has a tremendous amount of experience from which many newer au pair agencies around the world can benefit. Our goal is to raise the standard of au pairing around the world so that all participants, host families and au pairs alike, can have the best possible experience. " says Michael.
IAPA is an international community and trade association for experienced and qualified au pair organizations that specialize in providing culture exchange services. Member organizations must meet firm business and ethical standards and in turn, agree to abide by IAPA's code of conduct, which signifies competence, fair dealing and high integrity. IAPA's main aim is to protect the rights of all au pairs and host families and at the same time establish internationally approved guidelines for au pair exchange programs.
Now Michael will only stop making us call him "Your Excellency . . ." (Just kidding, Michael!)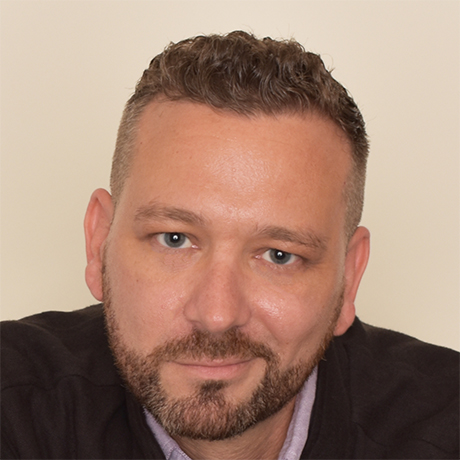 Matthew Graves
A fan of independent cinema and proponent of the Oxford comma, Matthew began his career at a Miami-based tech startup before returning to West Virginia University to pursue his M.A. in World Languages. He has worked at InterExchange since 2006 and currently serves as a Brand Marketing Manager.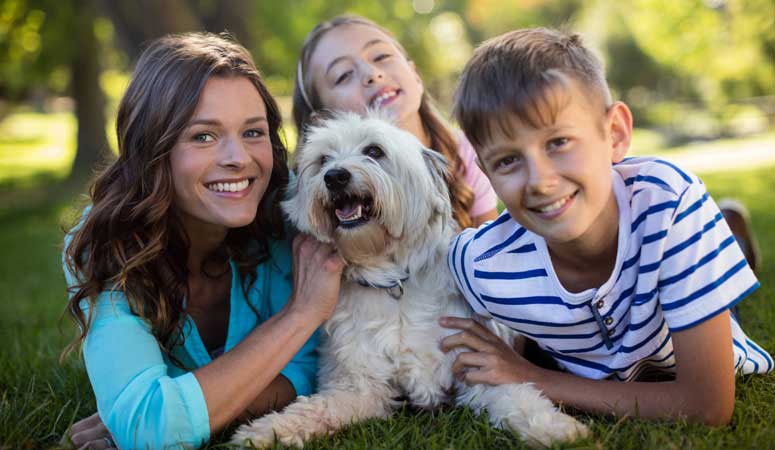 Experience life in the U.S. while living with a welcoming American family.
Sign Up
Learn More
Call Us