---
Au Pairs Use Life-Saving Training Techniques to Save Two Children
---
2 minutes
One of the biggest benefits of Au Pair USA is our comprehensive, hands-on First Aid and CPR training for new au pairs during our Orientation and Training Program in New York City . The quality and importance of this training was seen in action this past year when not one--but two--InterExchange au pairs saved the children in their care from choking. Here are their stories.
Early this year, InterExchange au pair Amanda "Nena" Mayorga, of Ecuador became a true heroine to her host family in Irvington, NY. During a family dinner, the host family's mother noticed that her four-year-old daughter Jessica had become quiet and was bent over her food. Quickly realizing that Jessica was choking, her mother tried to perform the Heimlich Maneuver, but couldn't remember the correct method. Au pair Nena swiftly came to action. Calmly and deliberately, Nena executed the technique successfully and dislodged the food, clearing the child's airway and saving her life. Shaken but overwhelmingly relieved, the host family asked Nena where she had learned the Heimlich so effectively. "We learned it when we first arrived in the US during the au pair orientation[AS1] " said Nena. "It was part of our training to be an au pair[AS2] ." Nena's lifesaving work was recognized by the International Au Pair Association (IAPA), who awarded her a special Runner's Up prize in the annual Au Pair of the Year Contest.
Later in the year, an Au Pair USA host family Aliso Viejo, CA, also benefited from this life-saving training. It was just another ordinary afternoon. The family's au pair, Mahvis Mendoza Rosete who is from Mexico, was at home with the children: Addison, age 3 and Luke, age 2. Mahvis was preparing lunch, when little Addison walked in—pale and drooling. "I realized my only option would be to do the Heimlich Maneuver," remembers Mahvis, "They taught me how to do it during our orientation week, but I had never done it before in an emergency . . . I kept doing it until a huge toy ring with a flower on it came out." Worried, yet in control, Mahvis called the host mother to inform what had happened. A quick call with Addison's doctor reassured everyone that Addison would be okay, thanks to Mahvis' quick thinking and the training she received.
Stories like this only reinforce Au Pair USA's commitment to providing our au pairs with the highest quality of safety training. And even though our orientation program played a crucial part in the au pairs' heroics, we praise both women for their calm heads and quick action. We're incredibly proud to have Nena and Mahvis as part of the Au Pair USA family.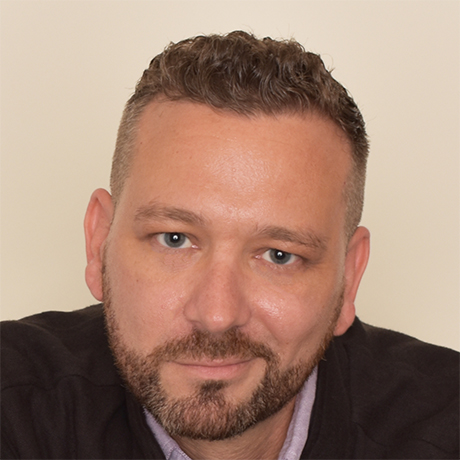 Matthew Graves
A fan of independent cinema and proponent of the Oxford comma, Matthew began his career at a Miami-based tech startup before returning to West Virginia University to pursue his M.A. in World Languages. He has worked at InterExchange since 2006 and currently serves as a Brand Marketing Manager.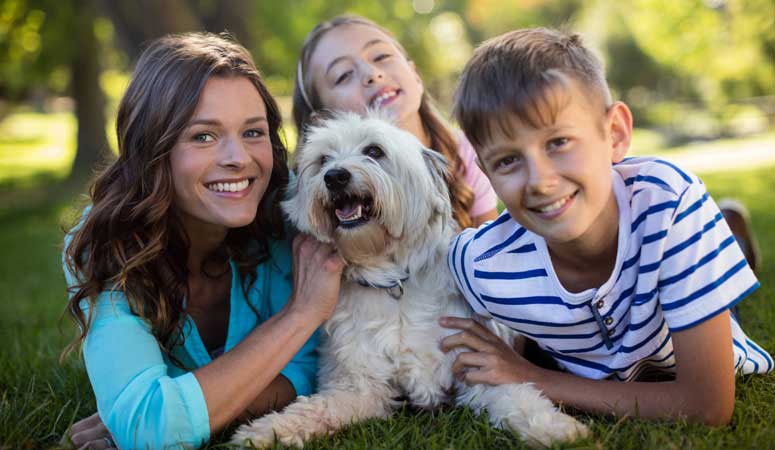 Experience life in the U.S. while living with a welcoming American family.
Sign Up
Learn More
Call Us