---
10 Tips for Sharing the Holidays with your Au Pair
---
2 minutes
The Holiday Season is such an exciting time of the year for your family it may be easy to forget or not notice that your au pair probably feels a little bit homesick. Remember that your au pair is far away from their own family and friends during this important time of the year and that may leave them a little blue.
Here are 10 tips on how to make your au pair feel welcome during the holidays:
The best thing you can do to to make them feel better is to simply acknowledge how difficult the situation may be for them and tell them how happy you are to have them with you this year.
Talk with your au pair about how he or she celebrates the holidays in their home country, and see if you can incorporate part of this into your family's way of celebrating.
Encourage your au pair to share holiday stories and traditions with your children: they will learn so much about how countries around the world celebrate.
Ask your au pair to cook a typical holiday dish from their home country, and include it in your holiday meal. (Remind them that there may be some picky eaters at the table.)
Give your au pair their own stocking, ornament, or offer another symbol or gesture to demonstrate that they are considered part of your family.
Encourage your au pair to call home two or three times during the holiday season so they still feel connected to their family.
Give your au pair time off to observe the holiday in his or her own way. Although you may need your au pair to look after your children during holiday events and parties, don't forget that they will also appreciate time off to celebrate in their own ways; by going to church or synagogue, or attending holiday parties or gatherings with other au pairs and people from their home country.
Gift giving: be open and clear with your au pair about what your expectations are for gift giving in your family. Do you prefer home made gifts? Will you be giving your au pair a holiday bonus? Would you like him or her to give a gift to your children?
Have your children make a special present or holiday card for your au pair. They'll love it more than anything you could buy!
Be patient: Everyone handles the stress and excitement of the holidays differently. That feeling could be intensified for your au pair if they have never been away from during the holidays.
Season's Greetings from InterExchange
Don't forget to become a fan of our Facebook page and find all the latest J-1 Visa news, travel tips, recipes, child development news, photos, and more!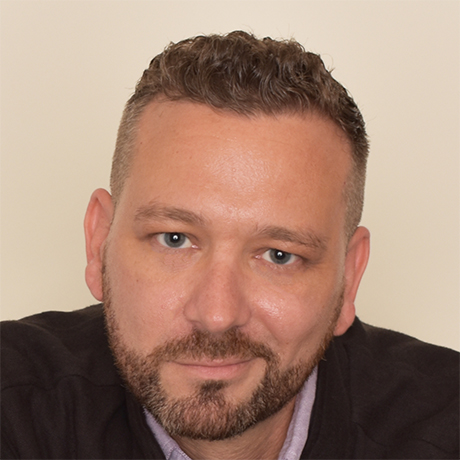 Matthew Graves
A fan of independent cinema and proponent of the Oxford comma, Matthew began his career at a Miami-based tech startup before returning to West Virginia University to pursue his M.A. in World Languages. He has worked at InterExchange since 2006 and currently serves as a Brand Marketing Manager.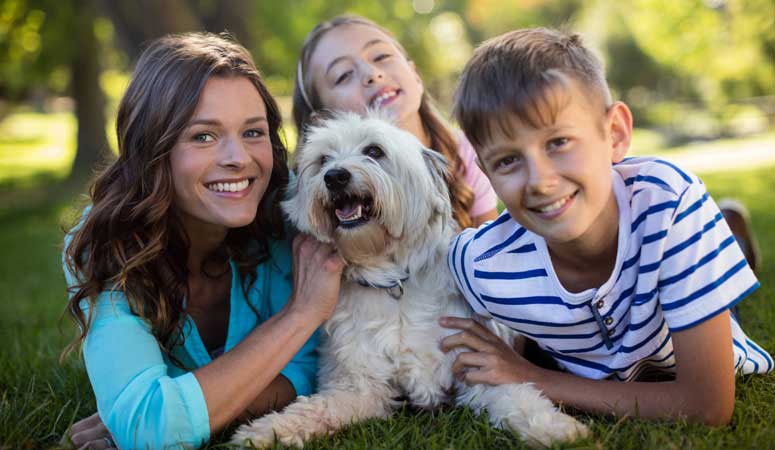 Experience life in the U.S. while living with a welcoming American family.
Sign Up
Learn More
Call Us