---
Top Tips to Staying Healthy this Holiday Season
---
1 minute
We're in the middle of flu season. Have you had your flu shot yet? What about your H1N1 vaccination? Wonder how to keep your family, your au pair and yourself healthy? Confused? Au Pair USA is here to help!
Our top 5 tips on how to stay healthy over the holidays:
1. Wash your hands often or use a hand sanitizer. This is the best and easiest way to stay healthy, especially if other people around you have the flu.
2. Use sanitizer wipes or sprays to clean surfaces that many people touch everyday. Sanitize infant and toddler toys using non-toxic cleansers. Read more on how to Safely Sanitize Toys at http://www.ehow.com/how_4741477_safely-sanitize-childrens-toys.html
3. Eat healthily! Eat as many fruits, vegetables, yogurt and fish as you can to boost your immune system, or try to take a multi-vitamin every day.
4. Stay active and exercise!
5. Get enough sleep. Even during the busy holiday season, you should try to get at least 7 hours of sleep a night.
The insurance you have with Au Pair USA does not cover the seasonal flu or H1N1 vaccination shot, but your Local Coordinator will be able to help you find out where you can get vaccinated. Don't forget, if you care for infants under the age of 6 months, you should get the H1N1 flu shot. And remember, don't spread your germs! Sneeze or cough into a tissue or your elbow and try to avoid close contact with others if you feel sick yourself.
For more information about flu season and how to stay healthy, check out: http://www.cdc.gov/H1N1FLU/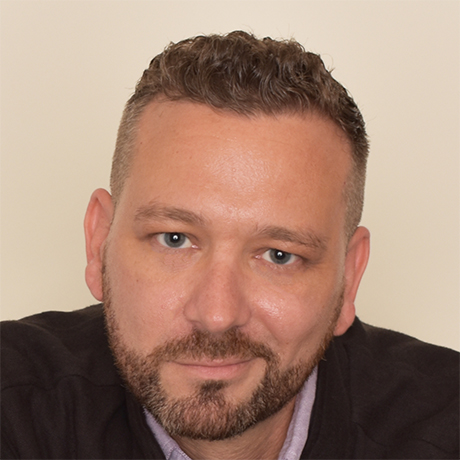 Matthew Graves
A fan of independent cinema and proponent of the Oxford comma, Matthew began his career at a Miami-based tech startup before returning to West Virginia University to pursue his M.A. in World Languages. He has worked at InterExchange since 2006 and currently serves as a Brand Marketing Manager.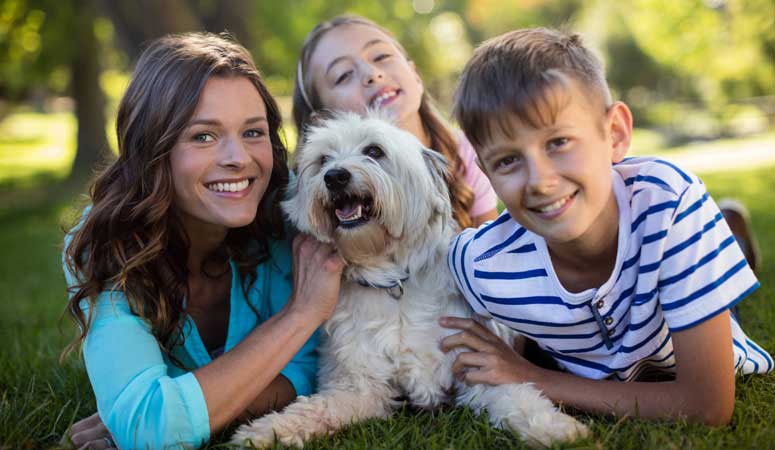 Experience life in the U.S. while living with a welcoming American family.
Sign Up
Learn More
Call Us