---
Au Pairs Give Back to the Community
---
2 minutes
Our au pairs make us so proud! For years, many of our amazing Au Pair USA au pairs and host families around the country have been participating in volunteer projects organized by our Au Pair USA Local Coordinators. Volunteer and charity projects give international au pairs the opportunity to meet people from all walks of life, including some Americans who are in need.
Every November, Local Coordinator Ellen Hogan's au pair cluster collects food donations for Island Harvest, a well-known hunger relief organization in Long Island, New York. Both au pairs and host families hand out flyers in front of a grocery store and encourage shoppers to donate. They also collect and package the donations. Ellen tells us, "By the end of one day, we were able to donate 12 boxes of food, 7 frozen turkeys and $180 to Island Harvest. The au pairs who are spending their first year in the US really understand now what the Thanksgiving holiday is all about. I think all of us felt good sitting down to our Thanksgiving meals knowing that we enabled other families to do the same."
Our Albany, New York au pairs volunteer their time with the elderly residents of the Atria Crossgates assisted living facility. The au pairs spend a few hours socializing and snacking with the seniors, talking about their home countries and bringing smiles and hugs to the elderly residents. Local Coordinator Nina Kryzak organizes the volunteer day, and says that both au pairs and residents get a lot from the social interaction. "The Atria was delighted to have us visit. Some of the au pairs asked to volunteer there more often, and one au pair went back the very next day. Many of the au pairs have grandparents back home that they miss tremendously, so it makes them feel good. It's a connection to their lives back home."
Local Coordinator Becky Johnson has been organizing an au pair volunteer day every January for several years. Au pairs in Becky's New Haven, Connecticut cluster cook and serve a meal at a local men's homeless shelter. Becky says that the au pairs always make it a fun event. "We got together at a local church kitchen to cook chicken, prepare salad, pasta and bread to serve to approximately 75 homeless men. The au pairs find this to be a very eye- opening experience and often come away from the experience asking how they can help again. The experience gives them an opportunity to learn about an American population they would not otherwise encounter. They speak about poverty in their countries and the differences in the US, which makes for an interesting and educational discussion."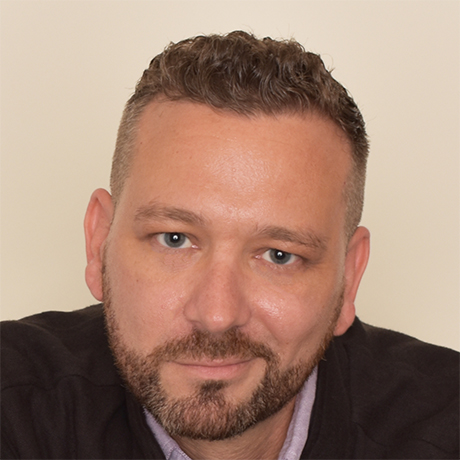 Matthew Graves
A fan of independent cinema and proponent of the Oxford comma, Matthew began his career at a Miami-based tech startup before returning to West Virginia University to pursue his M.A. in World Languages. He has worked at InterExchange since 2006 and currently serves as a Brand Marketing Manager.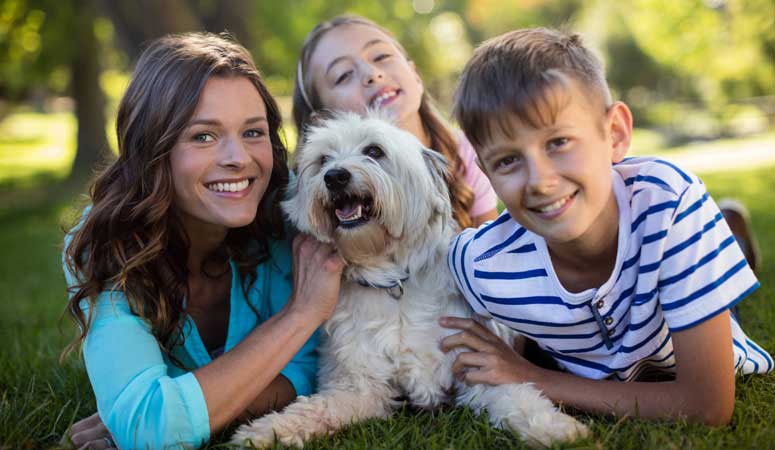 Experience life in the U.S. while living with a welcoming American family.
Sign Up
Learn More
Call Us