---
Summer Au Pair Program
---
1 minute
Believe it or not, summer is just around the corner and we are already getting calls and e-mails from families asking about the Summer Au Pair Program.  The Summer Au Pair Program was always just a "Pilot Program" that the State Department was testing out. Unfortunately, as of 2009, its status was not renewed.  That means that there will not be any Summer Au Pair Program operating in the USA this year.
InterExchange was an early adopter of the Summer Au Pair Program in 2004 and hoped that it would grow in popularity.  While there was huge interest from potential au pairs abroad, there was never the same interest from American Host Families.  Since the Summer Au Pairs went through the same intense screening, orientation and training program that our 12 month au pairs take part in, the program had high costs associated with it that could not be spread out over the course of the year.  Still, the host families who tried the program found it to be a great child care solution and we are sorry that we cannot offer it to them this year.
To make this change more palatable, InterExchange is offering any family who previously took part in our Au Pair USA's Summer Au Pair Program a full $800 of saving as a returning host family if they are interested in joining the 12 month Au Pair USA Program. If you apply before April 15, your au pair can arrive as early as June in time for the summer holidays.  If you give us a call, we can also let you know if there are any au pairs already in the US who are looking to match on a shorter-term basis.  We have hundreds of carefully selected au pair candidates to choose from.  Call us today at 1.800.AU.PAIRS!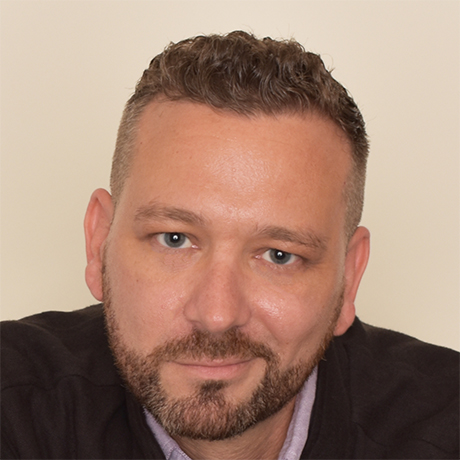 Matthew Graves
A fan of independent cinema and proponent of the Oxford comma, Matthew began his career at a Miami-based tech startup before returning to West Virginia University to pursue his M.A. in World Languages. He has worked at InterExchange since 2006 and currently serves as a Brand Marketing Manager.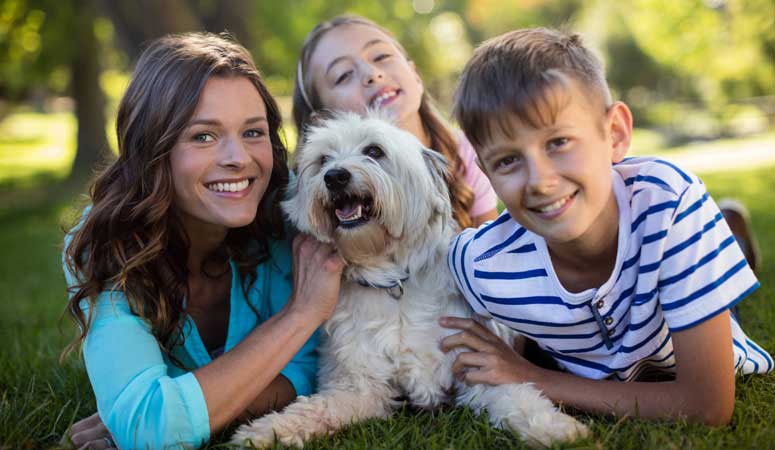 Experience life in the U.S. while living with a welcoming American family.
Sign Up
Learn More
Call Us