---
5 Ways to Have a Great Summer with Your Au Pair
---
1 minute
Cultural Cookout - Invite the au pairs in your local cluster to a traditional American cookout, pot-luck style. Encourage the au pairs to bring dishes that are typical at their home country's barbeques. A great way to try some international fare!
Sports Outings - Show your au pairs some of our traditional sports such as baseball or Nascar car racing. Or watch the World Cup with your au pairs and get to know their countries' soccer teams.
Amusement Park Fun - Take your au pair and family to discover the great American amusement parks. Take a spin on a roller coaster, enjoy the rides, and soak up the sunshine!
Independence Day - Teach your au pairs about the meaning of the U.S. Independence Day and, if they also celebrate independence day, ask them about traditions in their home countries. Ask your au pairs what typical foods, clothes and activities are enjoyed at their celebrations.
Give Back - Your family and your au pair can help raise money for a local children's charity. Some great ways to raise funds are bake sales, car washes, local walkathons and many more!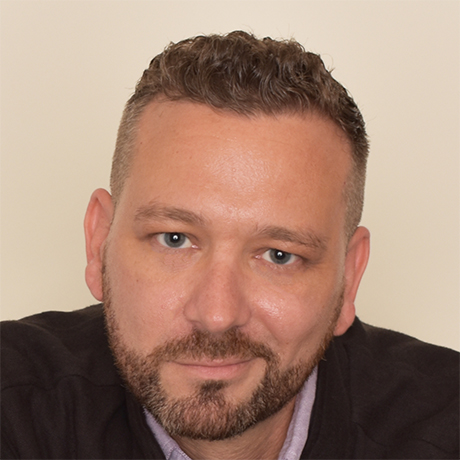 Matthew Graves
A fan of independent cinema and proponent of the Oxford comma, Matthew began his career at a Miami-based tech startup before returning to West Virginia University to pursue his M.A. in World Languages. He has worked at InterExchange since 2006 and currently serves as a Brand Marketing Manager.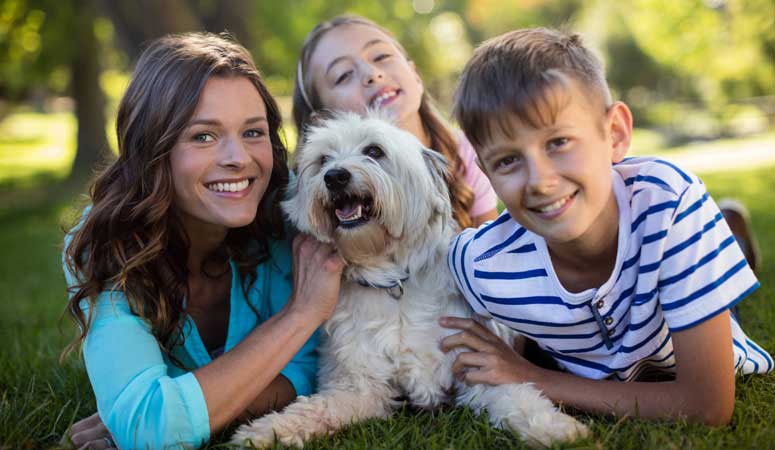 Experience life in the U.S. while living with a welcoming American family.
Sign Up
Learn More
Call Us