---
'Urgent: Hurricane Earl Will Hit East Coast This Week'
---
0 minutes
FOLLOW SAFETY PROCEDURES AND CHECK NEWS REPORTS FREQUENTLY

Hurricane Earl is expected to threaten the east coast of the U.S. this week – from North Carolina up to Maine. Important: if you are working or traveling in these areas, please check weather reports (http://www.nhc.noaa.gov/) and obey all local authorities regarding evacuation, safety and relocations. YOUR SAFETY IS A PRIORITY.
If you are at the beach, stay safe and follow the lifeguards' advice. Do not swim in the water if there are high waves and strong rip currents. Please contact us at Au Pair USA if you have any concerns.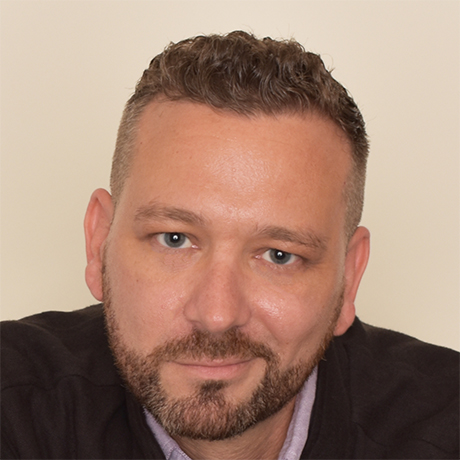 Matthew Graves
A fan of independent cinema and proponent of the Oxford comma, Matthew began his career at a Miami-based tech startup before returning to West Virginia University to pursue his M.A. in World Languages. He has worked at InterExchange since 2006 and currently serves as a Brand Marketing Manager.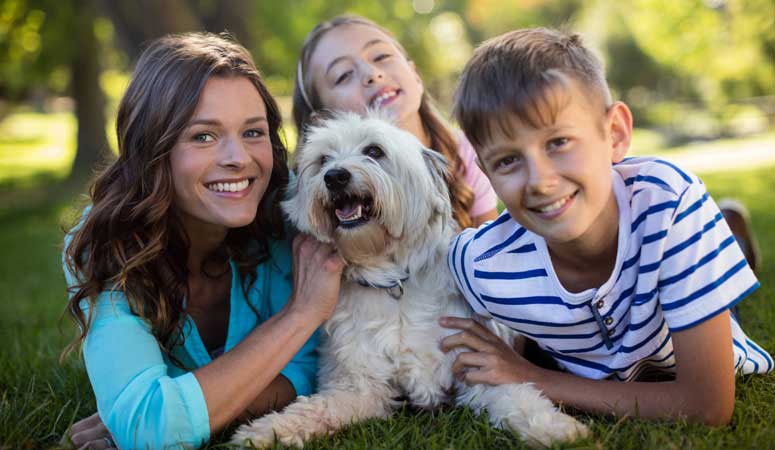 Experience life in the U.S. while living with a welcoming American family.
Sign Up
Learn More
Call Us