---
How Au Pairs Can Help Your Family With Second-Language Learning
---
2 minutes
At Au Pair USA, our host families always cite second language learning and cultural exchange as their top reasons for hosting an international au pair. Au pairs are live-in child care providers between the ages of 18 – 26 who come from all over the world. One of our host families says that their au pair, Noemie from France, has made a huge difference in their children's second language skills: "As an aspiring teacher, Noemie has made it her focus this year to teach our sons to speak French. Thanks to Noemie, our children were thrilled to communicate in French during a trip to France and were totally confident with the language and at ease in a completely different environment." In the words of a German au pair, "It is pretty spectacular when an 18-month-old child repeats words and songs in different languages."
American families have shown increasing interest in exposing their children to a second language through hiring international au pairs. As the New York Times recently reported, many parents choose to hire foreign-language-speaking child care providers, believing it makes the children smarter or simply reinforces a connection with a parent's own native language.
The recent trend towards hiring foreign-language-speaking caregivers represents a change in attitude concerning childhood bilingualism. Multilingualism projects affirm that children will learn more than one language naturally if surrounded by it in their day-to-day lives as in the case with foreign-language-speaking child care providers.
Tips for parents who are interested in raising your children with a second language:
Surround your child with as much language exchange as possible, beginning as early as birth
Read to your child in the foreign language and encourage discussions about the story
Provide fun, interactive learning activities and motivational environments
Maintain a positive attitude towards language learning and cultural exchange
To learn more about how hosting an au pair can benefit your family with second language learning, cultural exchange, flexible child care and more, click here for all the details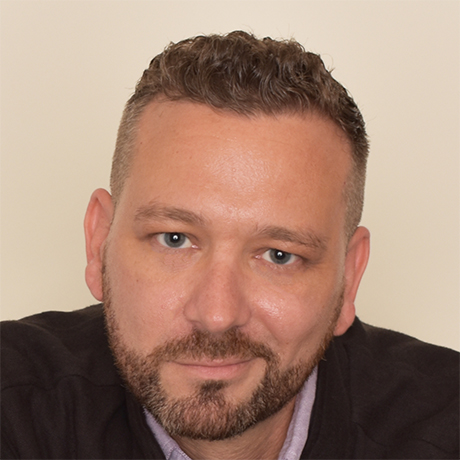 Matthew Graves
A fan of independent cinema and proponent of the Oxford comma, Matthew began his career at a Miami-based tech startup before returning to West Virginia University to pursue his M.A. in World Languages. He has worked at InterExchange since 2006 and currently serves as a Brand Marketing Manager.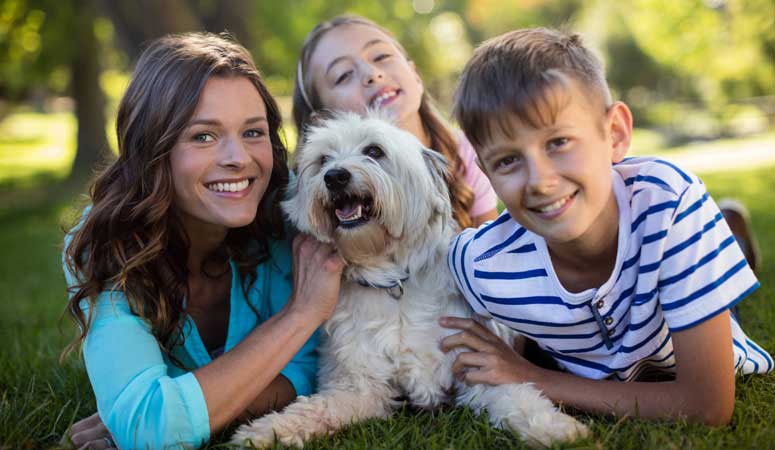 Experience life in the U.S. while living with a welcoming American family.
Sign Up
Learn More
Call Us