---
Seattle Host Family Raise Bi-Lingual Children With Help of Au Pair
---
1 minute
by Guest Blogger and Local Coordinator Alisha Sanvicens
A Seattle-based host family and their French au pair were recently featured in an article on raising bi-lingual children. The Issaquah Press interviewed the Kerdel family, of Issaquah, WA and their au pair Emilie, 25, of France for insight into what it looks like to use two languages under one roof.
The host mother, Karinne, is a French native and wanted to ensure her children were raised bi-lingually. Karinne and Emilie speak French with the kids, while the American father speaks to them in English. It's a set-up that seems to work for their family.
Hosting an au pair is a successful way to teach children a new language and culture, and many families are turning to organizations like Au Pair USA to find the right au pair for the job.
Congratulations to Emilie and the Kerdel family for this great feature!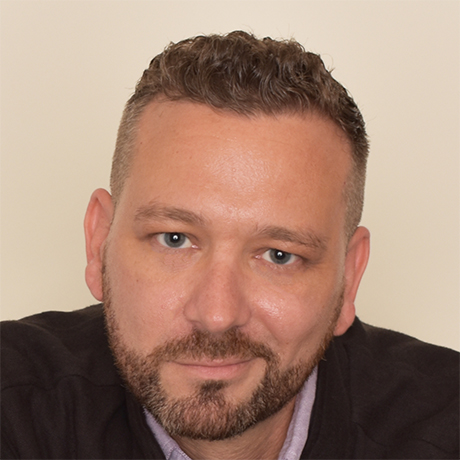 Matthew Graves
A fan of independent cinema and proponent of the Oxford comma, Matthew began his career at a Miami-based tech startup before returning to West Virginia University to pursue his M.A. in World Languages. He has worked at InterExchange since 2006 and currently serves as a Brand Marketing Manager.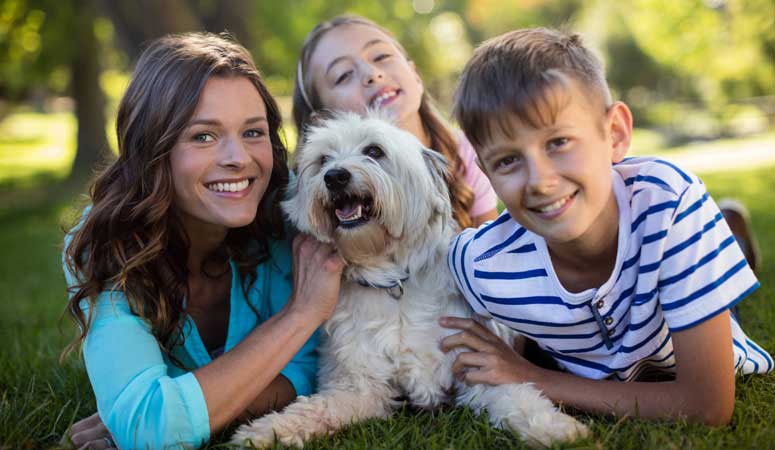 Experience life in the U.S. while living with a welcoming American family.
Sign Up
Learn More
Call Us