---
''Tis the Season for Volunteering with Au Pair USA'
---
1 minute
By Michael Gates, Au Pair USA Program Manager
InterExchange Au Pair USA's Connecticut Local Coordinator Christine Meek, host families and au pairs from her cluster joined volunteers at St. Luke's Lifeworks giftwrapping event in Stamford, CT this December. I joined their group to offer an extra pair of hands to help wrap games, toys and books for the children as well.
Our au pair volunteers this year included Pia and Jeanette from Denmark, Jentl from the Netherlands , Kateryna and Iuliia from Ukraine, Caren from Brazil and Derryn from South Africa. Several of the host parents from Chrstine's cluster also joined in the holiday spirit, sharing stories about funny things their au pair had said or a special holiday activity that they had done with the children. Au pairs spoke about the different ways that they celebrate Christmas in their home countries. Caren from Brazil was hoping for some snow so that she could experience her first white Christmas with her host family. I also spent some time talking about the exciting changes taking place at Au Pair USA in 2011 and took photos amongst the hustle and bustle of gift-wrapping.
Christine Meek plans on returning with her cluster next year and engaging in more volunteer opportunities with the au pairs in Connecticut. For more information about our Stamford area cluster and why hosting an au pair is the perfect child care choice for your family in 2011, please contact Christine at cmeek@lc.interexchange.org or visit Au Pair USA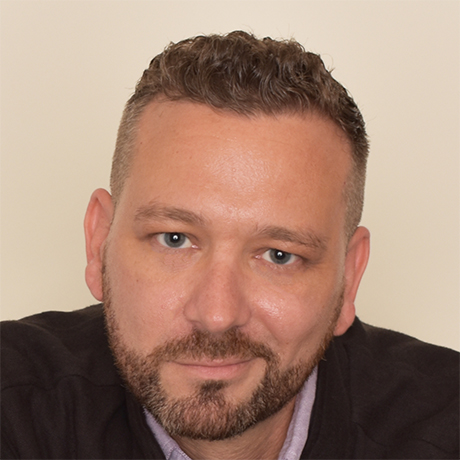 Matthew Graves
A fan of independent cinema and proponent of the Oxford comma, Matthew began his career at a Miami-based tech startup before returning to West Virginia University to pursue his M.A. in World Languages. He has worked at InterExchange since 2006 and currently serves as a Brand Marketing Manager.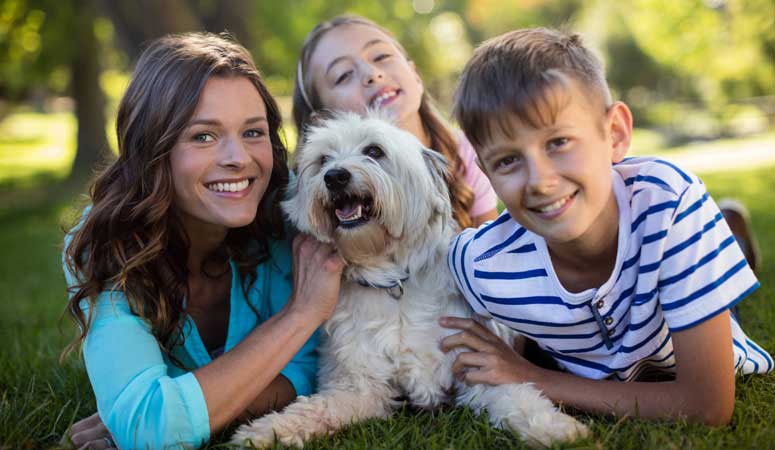 Experience life in the U.S. while living with a welcoming American family.
Sign Up
Learn More
Call Us