---
Celebrating the Holidays in New York City with Au Pair USA
---
1 minute
by Michael Gates, Au Pair USA Program Manager
New York City host families and au pairs attended our Annual NYC Holiday Potluck Party in early December and brought dishes from all over the world.  Au pairs in attendance represented countries including Mexico, Chile, South Africa, Hungary, France, Germany, Sweden, Austria, Brazil, and Poland. Each au pair was excited to share their own holiday traditions with others, and mingle with their colleagues. Flags, streamers and lights decorated the room, where children chased balloons under the watchful eyes of their au pairs. Host parents got a chance to catch up with one another and share their experiences of the au pair program. Some of the biggest crowd pleasers were the baked macaroni and cheese, homemade pizza, potato salad and Almond Roca.
Rini Ader, the Au Pair USA Local Coordinator for New York City said, "Everyone had a great time at our NYC International Holiday Potluck. Au pairs and families all enjoyed good food and getting to know one another, and the whole cluster pitched in to decorate, serve and clean-up!"
Verona Benjamin, Natalie Ung, Chris Cheng, Margaret Terrero and Michael Gates attended from the InterExchange Au Pair USA office, taking the opportunity to mix and mingle with both families and au pairs. Michael Gates also spoke to the group about the exciting program improvements set for 2011, drawing a lot of positive responses from the families in attendance.
If you are interested in learning more about the our active New York City cluster and why hosting an au pair is the best child care choice for busy New York families, please contact Rini Ader at rader@lc.interexchange.org or visit Au Pair USA.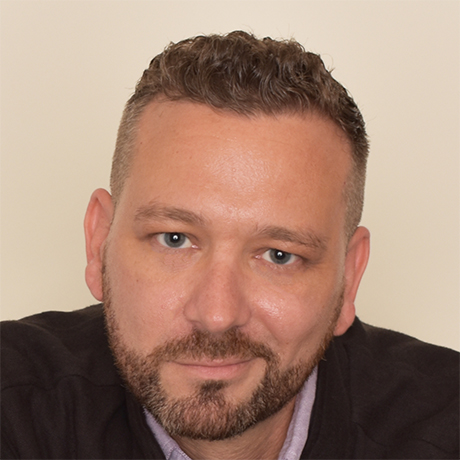 Matthew Graves
A fan of independent cinema and proponent of the Oxford comma, Matthew began his career at a Miami-based tech startup before returning to West Virginia University to pursue his M.A. in World Languages. He has worked at InterExchange since 2006 and currently serves as a Brand Marketing Manager.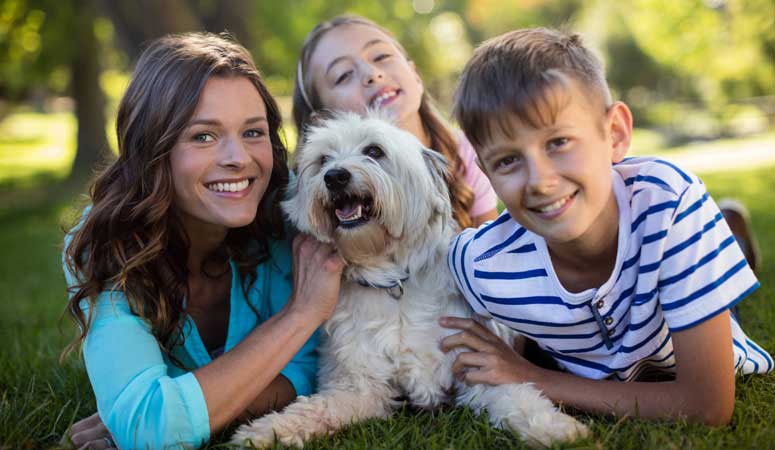 Experience life in the U.S. while living with a welcoming American family.
Sign Up
Learn More
Call Us