---
Holiday Gift Giving on a Budget
---
1 minute
With all of the hustle and bustle of the season, December can be a hectic rush for both host families and for you as au pairs. In the midst of such an exciting time of year and all the pressure to spend lots of money on the perfect gift, it can be difficult for you to know exactly what to get your host families for the holidays within a limited budget!
Gift giving can largely depend on what type of family you are living with and how they celebrate the holiday season. The most important thing to remember is: it's the thought that counts. Your host family knows how much you make each week and are not going to expect lavish gifts. Keep it simple and real, and get creative with your gifts. Homemade meals or baked goods from your home country, crafts that the children helped make, a special photo of the family, or games that everyone can play are all inexpensive gifts that will surely be appreciated.
One of the most important things you can offer is your presence. Families are excited to spend the holidays with you, introduce you to American traditions and hear about your holidays at home.
Season's Greetings from InterExchange Au Pair USA!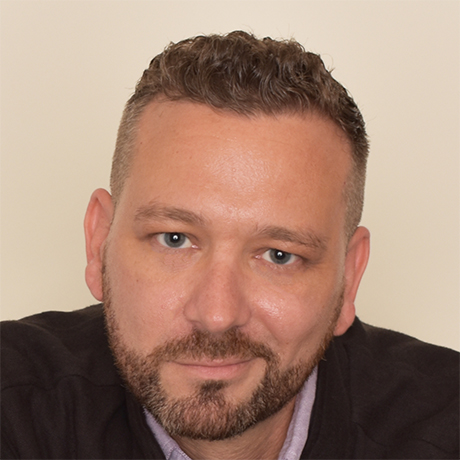 Matthew Graves
A fan of independent cinema and proponent of the Oxford comma, Matthew began his career at a Miami-based tech startup before returning to West Virginia University to pursue his M.A. in World Languages. He has worked at InterExchange since 2006 and currently serves as a Brand Marketing Manager.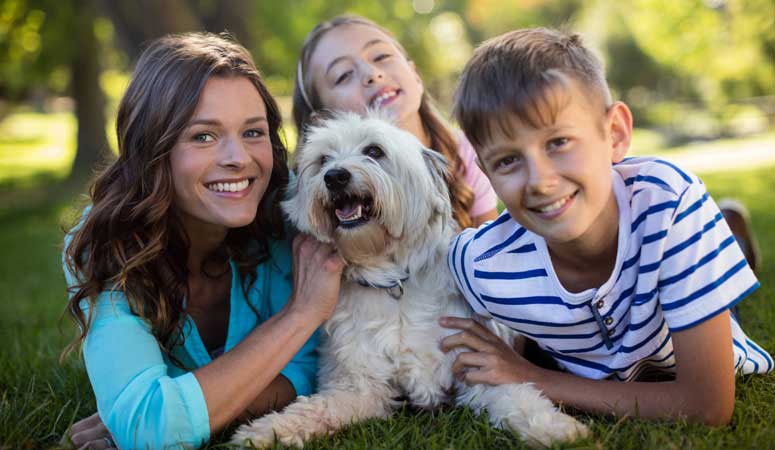 Experience life in the U.S. while living with a welcoming American family.
Sign Up
Learn More
Call Us