---
How the Holidays are Celebrated Throughout the World
---
3 minutes
by Kate Ferrin, Au Pair USA Client Relations Associate
Our Au Pair USA host families have been busy introducing the traditional U.S. festivities of the holiday season to their au pairs. Au pairs are learning all about Rudolph, Frostie, egg nog and mistletoe and also sharing the popular customs from their home countries. The holiday season is one of the many times during the au pair program when host families and au pairs can learn more about each other's unique cultures and traditions. At InterExchange, we believe that by having people live and work side-by-side with people from another country, we can increase global understanding, one family at a time!
Here are ways some of our au pairs may celebrate in their home countries:
Christmas in Germany
Christmas really begins on December 6th, or St. Nicholas Day. The night before, children leave their shoes outside the door and St. Nicholas will leave treats for the good kids and twigs for the naughty ones. The Christmas tree takes center stage on Christmas Eve, December 24th, both in families' homes and in public places. People take great pride in decorating their trees with lights and sweets. On Christmas Eve a large dinner is served, followed by a banquet on Christmas Day.
Christmas in Brazil
Papai Noel (Santa Claus) arrives in Brazil from his home in Greenland. He's known to secretly leave presents at the homes of every good boy and girl. Creating nativity scenes is particularly popular in the northeastern parts of Brazil. These are called "Presepios" and can be found in churches, houses and shops. Midnight Mass or "Missa do Galo" is a typical Christmas tradition with Brazilians. Also, many major cities set up huge Christmas "trees" made out of electric lights which can be seen from miles around.
Christmas in South Africa
In South Africa, Christmas is celebrated during the summertime. Many families celebrate the traditional Christmas dinner as an open-air lunch. Everyone enjoys the summer weather and many holiday activities focus on being outdoors. Homes are decorated with pine branches and children hang their stockings for Father Christmas to fill. Christmas caroling is a popular tradition on Christmas Eve. Boxing Day is also celebrated in South Africa on December 26th as a day of rest and relaxation.
Christmas in Mexico
In Mexico, Christmas celebrations last from December 12th to January 6th. Each night from December 16th to Christmas Eve there are Posada parties that celebrate the story of Mary and Joseph looking for an inn. Piñatas are popular with children at the Posada parties. As Christmas is a deeply religious holiday in Mexico, Christmas Day is for celebrating with families and children receive their gifts on January 6th, the Day of the Kings.
Christmas in France
A huge feast, called Le Reveillon, is served on Christmas Eve. Each region in France has its own version of the Christmas menu with dishes such as goose, chicken, turkey and capon. A common dessert is called la bûche de Noël, which is a yule log-shaped cake made from chocolate and chestnuts. French children often put their shoes on the fireplace hoping for gifts from Père Noël, who is tall and thin. Hanging mistletoe over the door to bring good luck is a popular tradition during the Christmas season.
From all of us at Au Pair USA – we wish you a wonderful holiday season!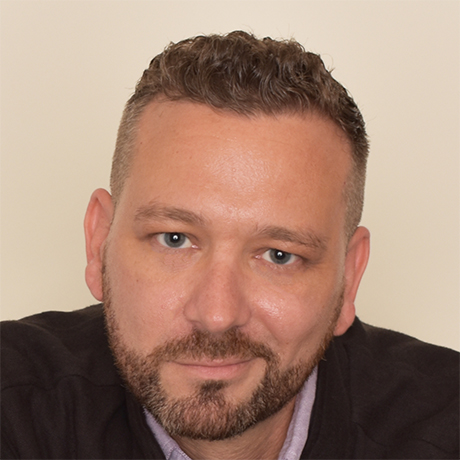 Matthew Graves
A fan of independent cinema and proponent of the Oxford comma, Matthew began his career at a Miami-based tech startup before returning to West Virginia University to pursue his M.A. in World Languages. He has worked at InterExchange since 2006 and currently serves as a Brand Marketing Manager.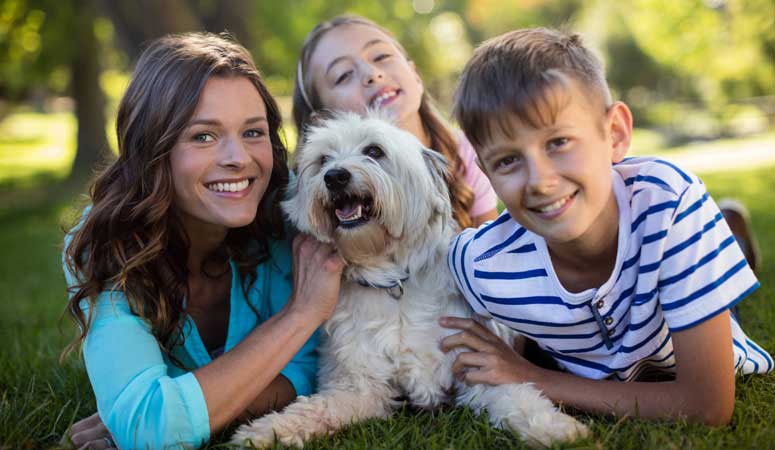 Experience life in the U.S. while living with a welcoming American family.
Sign Up
Learn More
Call Us