---
Snow Days
---
1 minute
When school is out for a Snow Day and there's no snow, it's a real challenge to keep kids occupied. Here are some ideas to inspire you:
Have a paper airplane flying contest. There are easy paper airplane designs on this page: http://www.10paperairplanes.com. Not only can you test fly all ten planes, but the planes can also be decorated with markers or crayons. I've always wondered which design is the best.
Ask your host family kids to teach you their favorite board games. You may not know some of the games and kids love to teach grown-ups. Don't be surprised if they make up their own rules!
Get busy in the kitchen. Kids love to cook and especially love to measure and stir, but sometimes it's easier to use a mix if you have one. Easy recipes for biscuits, muffins, cookies and soda bread can be found here and are easy to change, depending on what ingredients you have.
Head back to the computer. For kids who love computer games, a more educational time waster is www.freerice.com. The website has questions that vary in difficulty and for each correct answer, the site will donate 10 grains of rice to the United Nations World Food Program. The first subject is vocabulary but you can choose from geography, math and other languages. This is also an excellent site for au pairs to work on English vocabulary.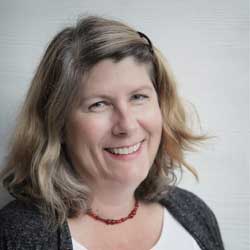 Mary Beth Grealey
Mary Beth is the InterExchange Au Pair USA Local Coordinator for the Chapel Hill area.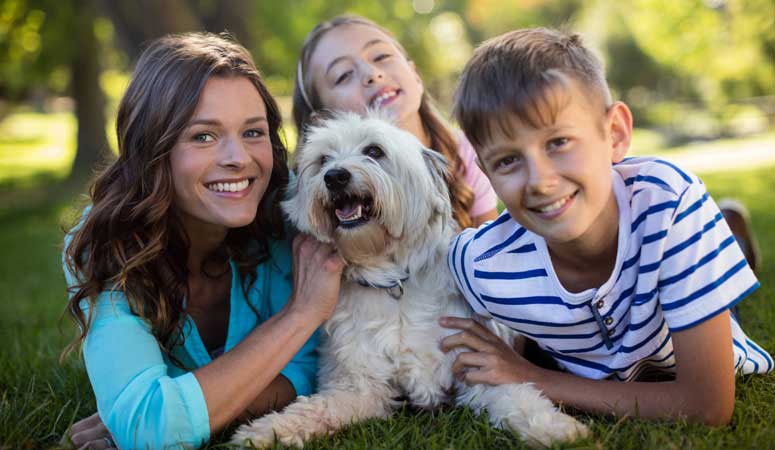 Experience life in the U.S. while living with a welcoming American family.
Sign Up
Learn More
Call Us