---
Featured Au Pair USA Host Family of the Month
---
1 minute
The Oates family of Massachusetts exemplifies the goal of cultural exchange between host parents and au pairs here at InterExchange Au Pair USA. Since au pair Giovanna from Germany arrived in October 2010, she has been part of a large family of six! She is already an integrated member of the Oates family, joining the gym with them, traveling with them for a winter vacation to the Bahamas and helping her host mom with volunteer work for Relay for Life of Housatonic Valley, through the American Cancer Society. The children adore her and she's even helping them learn German. As the host mom shared with us, "My son's pre-school teacher was so ecstatic because she couldn't believe he was teaching the class German."
Shortly after she arrived one of the children referred to her as "Giovanna Oates"! The warmth and the love that the Oates family has demonstrated to Giovanna and their enthusiasm for the au pair program in general makes the Oates an ideal featured family for InterExchange Au Pair USA.
As host mom Stacey told Nina Kryzak, the Au Pair USA Local Coordinator for the Berkshires of Massachusetts and Albany, NY, "Giovanna has added an entirely new dynamic to our already diverse household. She's honest, reliable, loving, compassionate and intelligent. Our children adore her and look up to her, but to us, it's like having another daughter."
Lucky Giovanna and bravo to the Oates family!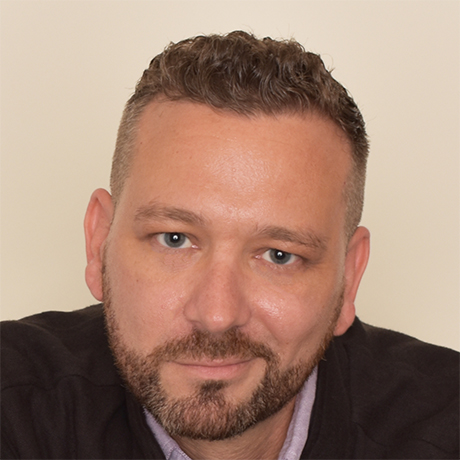 Matthew Graves
A fan of independent cinema and proponent of the Oxford comma, Matthew began his career at a Miami-based tech startup before returning to West Virginia University to pursue his M.A. in World Languages. He has worked at InterExchange since 2006 and currently serves as a Brand Marketing Manager.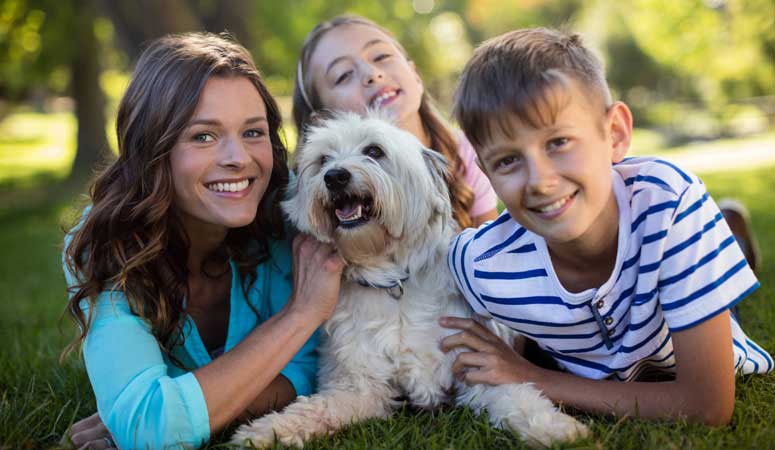 Experience life in the U.S. while living with a welcoming American family.
Sign Up
Learn More
Call Us