---
English Conversation Group
---
1 minute
One of our host parents, a former LC actually, recently suggested starting an English conversation group. At cluster meetings I ask au pairs to speak English, but at some point I always hear a side conversation in German or Portuguese or Spanish. I brought the conversation group idea up at a cluster meeting and every one of the non-native English speakers was enthusiastic.
Last week we had out first meeting. I'd done research ahead of time and decided to begin with a good debate. I gave each au pair a few paragraphs on our chosen subject and then split them into two groups. Each group spent about 10 minutes formulating their strategies and then I brought them back together to begin the debate. Our subject: Lindsay Lohan - Criminal or Victim?
The first statement and response came slowly but kicked in very quickly after that. It turns out that each side was equally passionate about their point of view and had lots to debate. According to my sources, debating (or arguing) in English forces non-native speakers to begin forming thoughts in English. It also increases vocabulary as each side responds to the previous statement.
Helpful or not, the au pairs had fun with it and said they'd like to continue. Everyone has taken a solemn vow (yeah, right) to only speak English together and the conversation group will continue meeting once a month.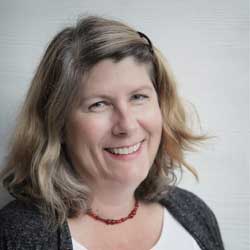 Mary Beth Grealey
Mary Beth is the InterExchange Au Pair USA Local Coordinator for the Chapel Hill area.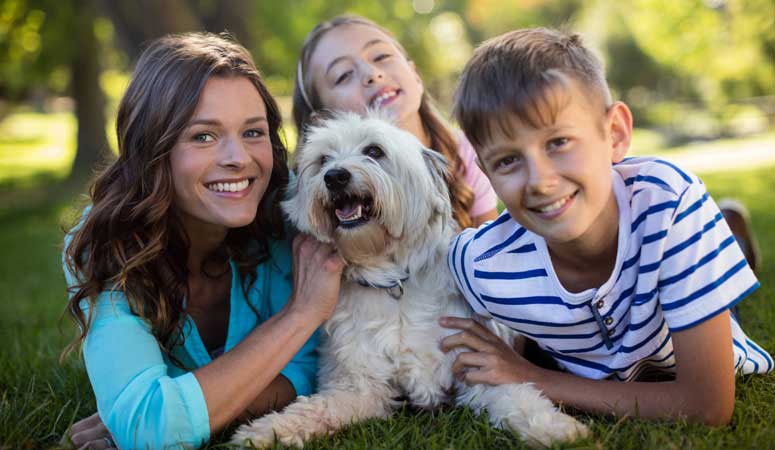 Experience life in the U.S. while living with a welcoming American family.
Sign Up
Learn More
Call Us