---
End-of-Year Information
---
2 minutes
As you approach the end of the au pair year there are several things to consider.
Extensions
If you decide to extend for another 6, 9 or 12 months you must fill out the appropriate paperwork and submit it the the NY office 40 days before your contract ends. The extension paperwork and information can be found here. Also required for the application is the filled out activity form, found here, and the appropriate education certificates for each class taken. (You will need the instructor's signature on the activity form and the certificates.)
Going Home
If you are an au pair and are preparing to go home, you will need to fill out the flight request form here. Interexchange will send you the email with information about 2-3 months before you contract ends, but you can make this request at any time.
If you are staying to travel in the US for your 13th month, you also must apply for the travel insurance here. You will not receive a confirmation but you can assume you are covered if you've applied. I would keep a copy of the application for your files, just to be safe.
At your last cluster meeting you should have me sign your completed activity form. I will check off the meetings that you've attended. Then, once you are in your home country you will send the activity form back to the NY office, along with your education certificates and boarding pass. Once that is received the NY office will send you a program completion certificate and bonus. The amount for the bonus depends on the country you come from.
Preparing for another au pair
While your current au pair is preparing to go home, it's time for host families to start looking for your next au pair. It's good to start the search several months in advance to give you plenty of time to find the right match. Here is a link to the arrival calendar and matching deadlines which are approximately 5 weeks before the scheduled arrival dates.
To start the matching process, you will need to apply again on-line here. Then, the matching coordinator will begin sending dossiers of eligible candidates. Our new on-line matching system is scheduled to launch in July, so if you are searching then you will have the benefit of seeing all candidates at once, which is going to be very helpful. I am happy to help you in any way during the matching process, just let me know.
Tauryn Beeman
Tauryn is the InterExchange Au Pair USA Local Coordinator for the Seattle area.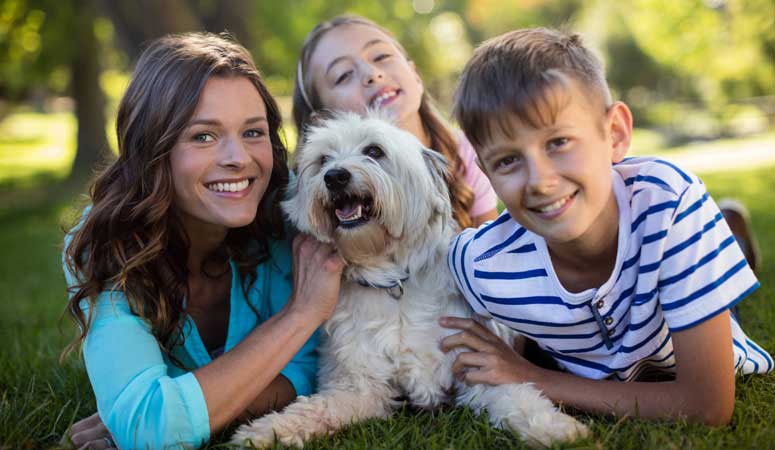 Experience life in the U.S. while living with a welcoming American family.
Sign Up
Learn More
Call Us