---
Featured Host Family of the Month
---
1 minute
This month, we're featuring the Richardson host family from upstate New York as our host family of the month and a perfect example of cultural exchange with InterExchange Au Pair USA. Read their Getting You Ex Gf Back amazing story here!
The Richardson Family With Au Pair Drielli From Brazil[/caption]
The Richardson family from upstate New York are foster parents to six children. When they applied to InterExchange Au Pair USA, they were looking for an extra special au pair to provide child care for their large family. They found her in Drielli from Brazil who happily took on the challenge of helping the Richardsons care for their children. The host mom had lived in Brazil and speaks Portuguese so she knew that Drielli would be a perfect match before they even met each other! As the Richardson host family have come to learn, hosting an au pair from another country can help families with so many aspects of cultural exchange, including second language learning.
As the host mom told Nina Kryzak, the Au Pair USA Local Coordinator for the Berkshires of Massachusetts and the Albany, NY area, "Drielli is an invaluable member of our family and a wonderful friend. She loves our many children unconditionally and is extremely patient with their special needs. She has taken on our family's vision to "redeem the destinies of children and families in need" in our community fully and we could not sustain this difficult task with so many children without her. She is truly an answer to our prayers."
Congratulations to the Richardson family and their super au pair Drielli! We wish you all the best for the rest of your au pair program together!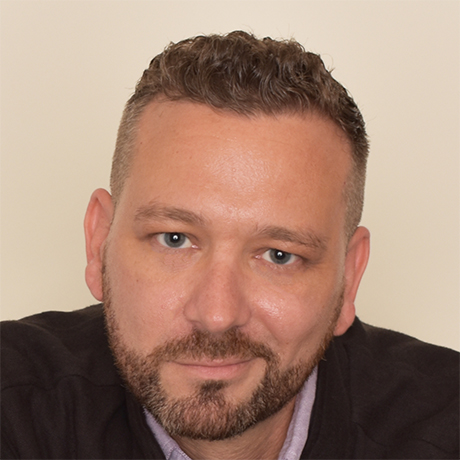 Matthew Graves
A fan of independent cinema and proponent of the Oxford comma, Matthew began his career at a Miami-based tech startup before returning to West Virginia University to pursue his M.A. in World Languages. He has worked at InterExchange since 2006 and currently serves as a Brand Marketing Manager.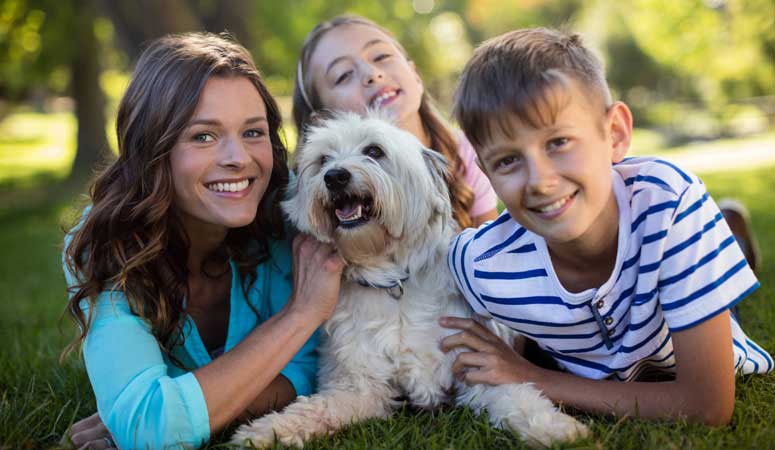 Experience life in the U.S. while living with a welcoming American family.
Sign Up
Learn More
Call Us