---
Top Tips for Bicycle Safety
---
2 minutes
use bicycles to get around their communities, for transportation and fun. Cycling is one of the best ways to get places – it's cheap and improves your health and fitness. Plus, it's good for the environment!
Here at Au Pair USA, we want to make sure that you are aware of the hazards of cycling in the U.S. and to prepare you for your summer of cycling. Even if you are an experienced cyclist in your home country, the rules on the road in the U.S. may be very different to what you are used to. Please read and follow these important safety tips:
ALWAYS
When you first get your bike, make sure the brakes and gears are working well and that reflectors and lights are installed and working properly.
Wear a bicycle helmet
Install reflective lights on your bike, especially when riding at night
Ride on the right hand side of the road, in the same direction with the traffic
Make sure you are visible to drivers – wear bright clothing
Pay attention to cars and trucks on the road – they may not be used to sharing the road with cyclists
Pay attention to local traffic laws. Every state has different cycling rules. Learn about them before you ride!
When making a turn, use hand signals and always look behind you
In popular tourist areas, pay attention to slow moving vehicles and people crossing the road or opening their car doors in the middle of the street
Stop at red traffic signals and pay attention to road signs
At traffic lights, stop behind cars, not beside them
Use your bike bell to alert others of your presence
NEVER
Bike under the influence of alcohol and/or drugs
Text, talk on your cell phone or listen to music while biking
Allow anyone to ride with you on a one-person bike. If you need to travel with a friend and they don't have a bike, walk together or try to take public transport.
Bike too fast in towns and busy areas
When riding with kids:
Make sure the child bike seat is properly installed on your bike if biking with kids over 12 months and under 4 years.
If you are using a trailer, make sure that it is properly fixed to the bike and that the child is properly strapped in.
All children must wear bike helmets.
Make sure kids under the age of 10 who are riding on their own bike, ride on the sidewalk close to you (check with your local town for rules on bicycle riding on the sidewalk).
Kids on their own bikes must remain visible to you at all times.
For more information about bicycle safety, visit:
National Highway Traffic Safety Administration
BicycleSafe.com
Kids and Bicycle Safety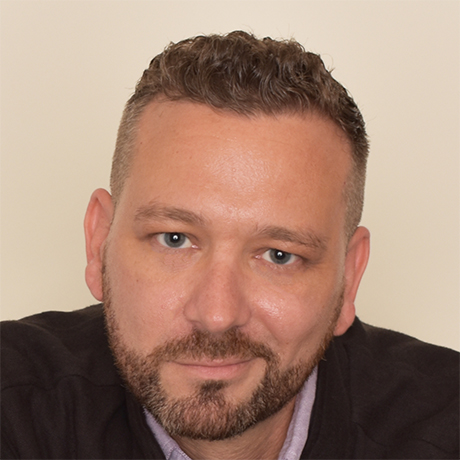 Matthew Graves
A fan of independent cinema and proponent of the Oxford comma, Matthew began his career at a Miami-based tech startup before returning to West Virginia University to pursue his M.A. in World Languages. He has worked at InterExchange since 2006 and currently serves as a Brand Marketing Manager.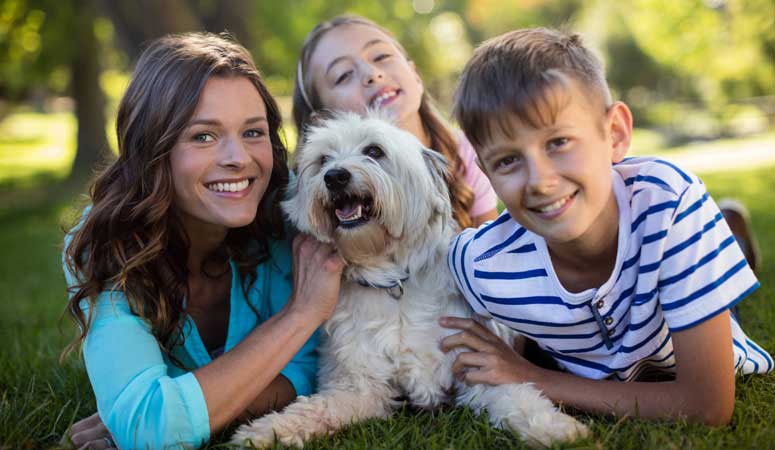 Experience life in the U.S. while living with a welcoming American family.
Sign Up
Learn More
Call Us