---
Metro Detroit Area Au Pairs Have Fun and Paint Faces for a Good Cause
---
1 minute
InterExchange Au Pair USA Local Coordinator Heidi Karakashian set up an Au Pair USA booth for a good cause at the Birmingham, MI County Fair last week.  Heidi's cluster of au pairs painted kids' faces for donations to a local charity, Bear Hugs, that sends underprivileged kids to camp in Michigan. Au pairs in attendance represented a truly global mix: from the Netherlands, Ireland, Austria, South Africa, Belgium, Germany, Ukraine, Ecuador, Mexico and Brazil.  Heidi said the event was a huge success: "We probably painted 150 kids' faces and a few adults too. We had so many families interested in learning more about Au Pair USA and the benefits of hosting an au pair!"  The au pairs took shifts with face painting and talking to local families about why hosting an au pair would be a great option for their child care needs.  Photos can be found at the Au Pair USA Michigan Facebook fan page!
Local families in the Metro Detroit area who currently have full time nannies or children in school with no back up child care for vacation or sick days were surprised at how flexible and affordable hosting an au pair can be. Au pairs provide up to 45 hours of child care per week arranged around each family's busy schedule. Au Pair USA also offers several discounts for new and reapplying host families throughout the year. For more information about our Metro Detroit area cluster and why hosting an au pair is the perfect child care choice for your family, please contact Heidi Karakashian at aupair@interexchange.org or visit the InterExchange Au Pair USA website.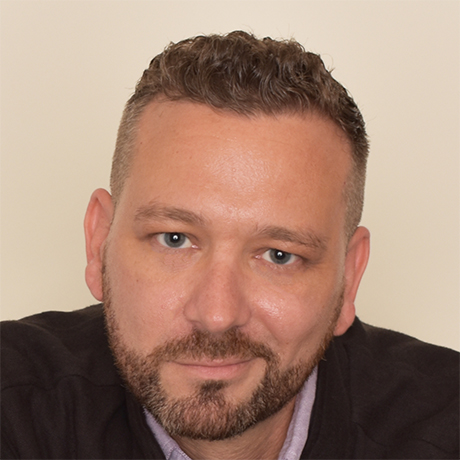 Matthew Graves
A fan of independent cinema and proponent of the Oxford comma, Matthew began his career at a Miami-based tech startup before returning to West Virginia University to pursue his M.A. in World Languages. He has worked at InterExchange since 2006 and currently serves as a Brand Marketing Manager.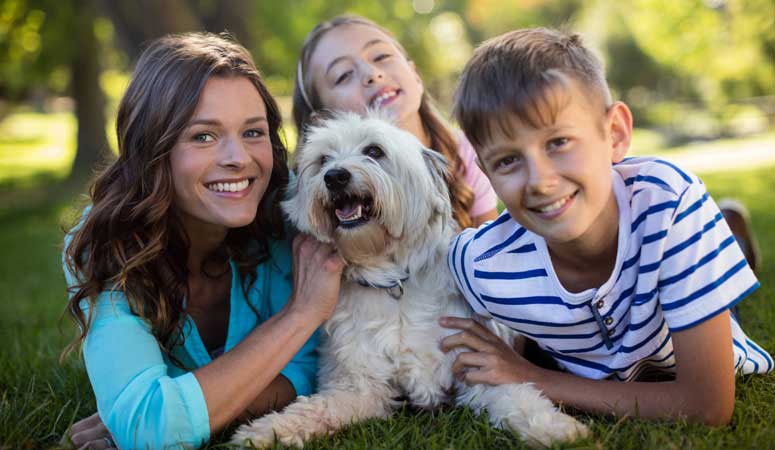 Experience life in the U.S. while living with a welcoming American family.
Sign Up
Learn More
Call Us