---
Submit Your Essay for the Au Pair of the Year 2011 Award!
---
1 minute
We're very pleased to announce that our 2011 Au Pair of Year essay contest has begun! Every year InterExchange Au Pair USA recognizes one au pair who personifies the best qualities of the program and acts as a contributing member of a host family.
For this year's contest we want to highlight stories where an au pair has been successful in making unique contributions "Outside the Comfort Zone" of traditional expectations.
When a person does something "outside the comfort zone", it means they enjoy trying new things and approaching tasks in unusual ways.
Are you a current host family? What makes your au pair special? How has hosting an au pair moved your family out of their comfort zone and how has this new approach improved your au pair experience? Tell us about the unusual ways he or she makes your experience together even better than you imagined. Submit your essay.
Are you an au pair? Coming to the U.S. as an au pair proves you already know how to take on new challenges. While living with your host family, what other things have you done to expand your perspective of the world? How has working with your host family affected you? Submit your essay.
Each host family or au pair can enter by writing a 500-850-word essay detailing how the au pair experience has improved his or her life and the life of the host family. This contest is open to any au pair still living and working with the host family as of November 6, 2011. InterExchange must receive all essays no later than 11:59p.m. EST on Friday, September 30, 2011. We would love to hear from you!
For more details about the 2011 Au Pair of the Year Award and all the contest rules, please click here.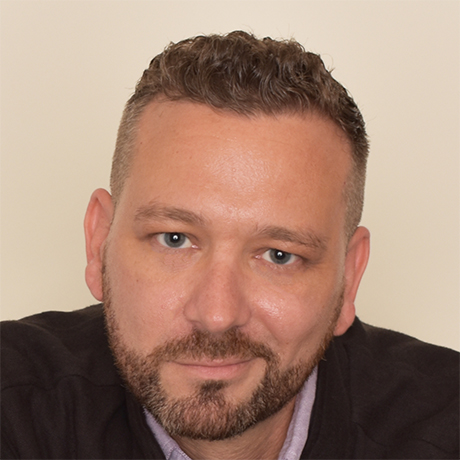 Matthew Graves
A fan of independent cinema and proponent of the Oxford comma, Matthew began his career at a Miami-based tech startup before returning to West Virginia University to pursue his M.A. in World Languages. He has worked at InterExchange since 2006 and currently serves as a Brand Marketing Manager.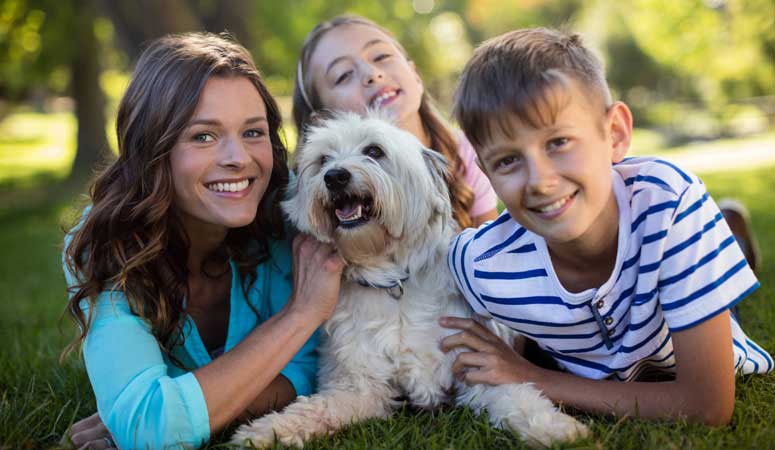 Experience life in the U.S. while living with a welcoming American family.
Sign Up
Learn More
Call Us