---
5 Homework Help Tips for the New School Year
---
2 minutes
The new school year is officially underway! This means school lunches, play dates with friends, early mornings – and most importantly – lots of homework! Your host children probably have a new routine by now, with homework taking up a big part of the night. This new addition can be overwhelming for both the children and parents, so they will need your help even more.
Au pairs can be a great homework assistant throughout the school year. Sitting with the children and helping them work through any problems they have can be a great way to spend time together and have fun. This is also a great way to teach them about your culture and country. You may even learn something new too!
Here are some tips for making the most out of homework time!
Be Organized

: Help make To-Do lists and teach your host children how to check off tasks as they are completed. Difficult tasks can earn stickers!

Be Consistent

: Set aside a certain time for homework each day. Make sure the homework space is cleared of distractions and ready to go when they are.

Be a Role Model

: Read a book, newspaper or magazine while the host children are busy working on their assignments. Do not turn on the television or computer.

Be Involved

: Take an active interest in the subject area. Have them explain the concepts to you and then relate it to everyday life. i.e. So if you have three apples…

Be Encouraging

: Everyone likes to be rewarded for a job well done. So put those drawings and quizzes up on the refrigerator and go out for a treat!
Before you know it, this new addition to your routine will become an anticipated part of the day. If you think of any fun or creative ideas during the year for helping with homework time, share it with your fellow au pairs. And as always, share your funny and cute stories with us!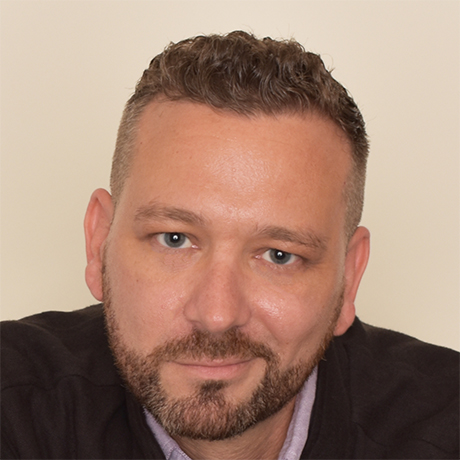 Matthew Graves
A fan of independent cinema and proponent of the Oxford comma, Matthew began his career at a Miami-based tech startup before returning to West Virginia University to pursue his M.A. in World Languages. He has worked at InterExchange since 2006 and currently serves as a Brand Marketing Manager.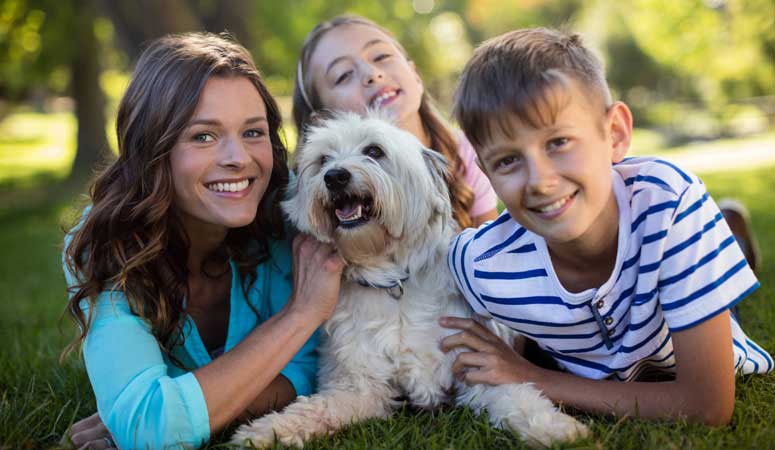 Experience life in the U.S. while living with a welcoming American family.
Sign Up
Learn More
Call Us