---
My Computer Crashed!
---
1 minute
What you should do before it crashes:
Twice in the past month, the sad text messages have come through…"my computer crashed"…"my hard drive is gone"…"it says no bootable device"…"I'm desperate!"
A hard drive crash is a bummer any time it happens; for an au pair, a crash may cut off the only way to communicate back home. And no Facebook, horrors! This post won't fix your computer, but if you back up your data, a hard drive crash won't be quite as sad.
Among the free on-line backup options, DropBox (2GB free) is easy to use and adds extra storage when you refer other users. SugarSync (5GB free) is a great option with a new interface.
These sites don't just offer a place to backup your documents, they also sync between different devices. Let's say you're working on a paper for school in your room on your laptop, but want to print it out at your friend's house on her nice printer. Save the doc to DropBox or SugarSync on your laptop, then go over to her place, sign in to the online version of DB or SS on her computer and open up the doc. If the hard drive dies and all your docs are backed up online, it's easy to restore everything.
Photos, music and video are much larger files so the storage options will cost money. Picasa and Flickr have great free plans and the yearly storage rates are reasonable. For external hard drives or flash drives, you can get a lot of storage for under $60. Flash drive are teeny and get lost; external hard drives get stepped on. Don't just protect your data, protect the device it's stored on.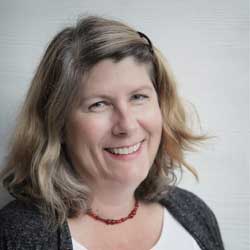 Mary Beth Grealey
Mary Beth is the InterExchange Au Pair USA Local Coordinator for the Chapel Hill area.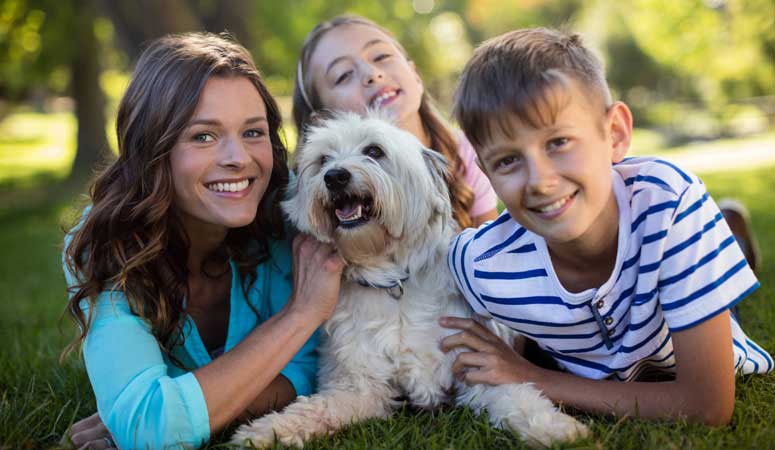 Experience life in the U.S. while living with a welcoming American family.
Sign Up
Learn More
Call Us