---
Driving and Au Pairs in North Carolina
---
2 minutes
During the application process, host families are always encouraged to check with their auto insurance companies about adding their new au pair to the policy. The insurance company will issue a letter that the au pair will take with him/her to the DMV when applying for a license.
Within 30 days of moving to North Carolina, au pairs are required to obtain a NC driving license. This can be a challenge sometimes. Most au pairs will have been driving small manual cars, some on the left side of the road, while most American cars are larger and automatic. You'd think that would be easy enough to adapt to, but doing so while learning new traffic laws, street signs and directions can be overwhelming at first. Here are some tips for success:
New au pairs should read the NC Driving Handbook before arriving in NC. The handbook and sample tests can be found here.
Go out to an empty parking lot in the car the au pair will be driving most often - park & ride lots on the weekend are great. Review certain things such as: headlights, hazard lights, mirror controls, emergency brake, heating/cooling, seat controls and gas tank release. Then the host parent should get out of the car and let the au pair spend time learning the quirks of the car such as blind spots, gas/brake sensitivities, turn radius. Mistakes will be made; better in an empty lot than on the road.
Many long-time host parents arrange for a driving instructor the first week or two. They say the instructor can give an honest assessment of driving skill and what needs concentration. A thorough instructor will take the au pair to the DMV office to see the route their driving test will likely take.
Choose a DMV office that isn't so crowded. The Durham DMV, at the intersection of S. Roxboro Street and MLK Blvd., has a friendly and helpful staff. Locations here.
Au pairs should take the proper documents. Passport with J-1 visa, DS-2019 form, International or home country license, insurance letter, social security card.
Be patient and work together - safe driving is a shared goal for both au pairs and host families!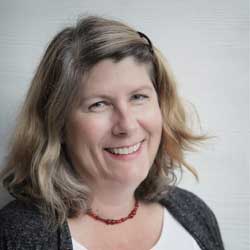 Mary Beth Grealey
Mary Beth is the InterExchange Au Pair USA Local Coordinator for the Chapel Hill area.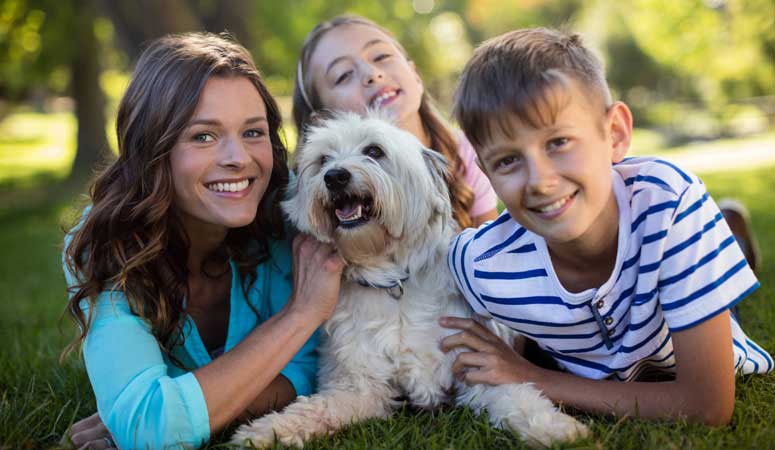 Experience life in the U.S. while living with a welcoming American family.
Sign Up
Learn More
Call Us