---
Fall Fun Always Needs Some Pumpkins!
---
2 minutes
Fall is officially here! InterExchange Au Pair USA loves fall and all the fun activities, and good food that appears as soon as the leaves start to change. Cooler weather in the U.S. brings many new things: an abundance of apple cider in every grocery store, pumpkins and gourds to decorate and piles of autumn leaves that are just begging to be jumped into! There are many great outdoor activities to enjoy. Here are just a few of our favorites. So, we encourage au pairs and their families to get out there and play!
1. Hayrides and Pumpkin Picking: It's hard to find one of these activities without the other. Fall hayrides and pumpkin picking are American traditions that originated in the farming communities of the Midwest. Grab a sweater and a thermos of hot apple cider and enjoy the ride!
2. Apple Picking: It is always fun for adults and kids to see where our food actually comes from. It not only gives kids a chance to actually become conscious of the origins of their food, but teaches them about healthy eating habits and the benefits of local food versus the pre-packaged, processed foods. Besides that, it's fun! Pack a picnic to accompany the fresh, yummy fruit you will pick and make a day of it!
3. Pumpkin Carving: One of the most recognizable symbols of Halloween, pumpkin carving started as a way to scare away spirits that would awaken on All Hallow's Eve. Scary! But now, we just carve pumpkins because it's fun! Jack-o-Lanterns are a fun and easy way to let kids get creative. And don't forget to roast and salt the pumpkin seeds in the oven after you clean the pumpkins out!
4. Haunted Houses: This may not be suitable for younger kids, so check with your host parents before you go. This time of year, you can find many options for all ages: from haunted houses to haunted hayrides and even haunted mazes! Happy haunting!
Visit www.interexchange.org/au-pair-usa to keep up-to-date with everything going on with Au Pair USA!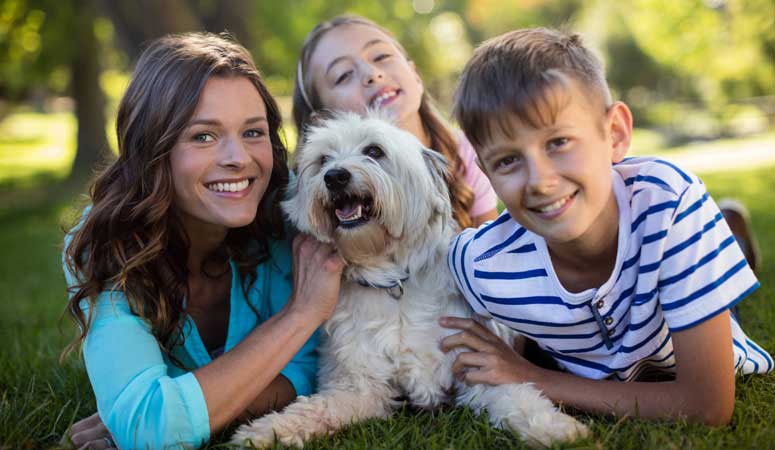 Experience life in the U.S. while living with a welcoming American family.
Sign Up
Learn More
Call Us