---
Meet the 2011 InterExchange Au Pair USA Au Pair of the Year!
---
2 minutes
Congratulations Anita Csatari and the Esparza Family!
At our annual InterExchange Au Pair USA conference in San Francisco in early November, we announced the winner of our 2011 Au Pair of the Year contest. And here she is: Anita (Nitta) Csatari from Hungary!
Au pair to the Esparza family in San Diego, CA, Nitta came to the U.S. in September 2010 and will be extending with her host family for another year. The family has three boys: Jake, who is 5 and autistic; and twin 2-year-olds, Luke and Ryan.
In order to prepare for working with Jake, Nitta read books about autism and how to work with autistic children. She has now become Jake's official Kindergarten aide in addition to helping with the twins at home.
"We have come to love Nitta so much, that as we enter into our second year, the idea of not having her in our lives is almost unbearable. There is no doubt in my mind that no matter how far apart we will likely live one day, Nitta (and her family) will be a part of our family for the rest of our lives," says Nitta's host mom, Rebecca Esparza.
Nitta was awarded the Au Pair of the Year award in San Francisco in front of the InterExchange Au Pair USA staff, International Cooperators and Local Coordinators. Everyone was so happy to meet her and enjoyed her impromptu speech at the conference!
To read Nitta's winning essay, and the essay of her host family, the Esparzas, check out our website. We wish we could have more than one winner, but to highlight some of our favorites every month, we'll be posting essays on our blog, our Facebook page and our Twitter feed. To get updates each month, "like" us, "follow" us and check in regularly to read some amazing stories, maybe even your own!
Let's all congratulate Nitta for winning the 2011 InterExchange Au Pair USA Au Pair of the Year award!
Kind Regards,
The InterExchange Au Pair USA Team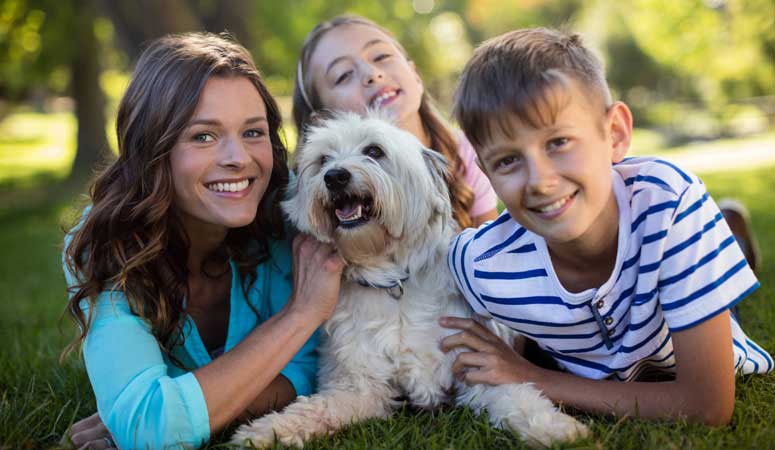 Experience life in the U.S. while living with a welcoming American family.
Sign Up
Learn More
Call Us