---
New Au Pair Tax Law Proposed! Please Send a Letter to Your Representatives!
---
1 minute
We want to inform our host families and au pairs about a new proposal currently pending in Congress that would affect everyone in the au pair program.
If passed, this proposal would add a 7.65% FICA tax burden on both au pairs and their American host families.
We hope you will take two minutes out of your day to send a letter to your Senators and Representatives, asking them to oppose the addition of the Social Security and Medicare tax on au pairs and their host families.
The Alliance for International Education and Cultural Exchange has prepared a letter on their website to help those opposed to this tax voice their opinion. When you enter your name and zip code, the letter will automatically be sent to your local Representatives and Senators.
You can find out more information about the FICA tax proposal on The Alliance website.
Thank you for your time and commitment to the au pair program!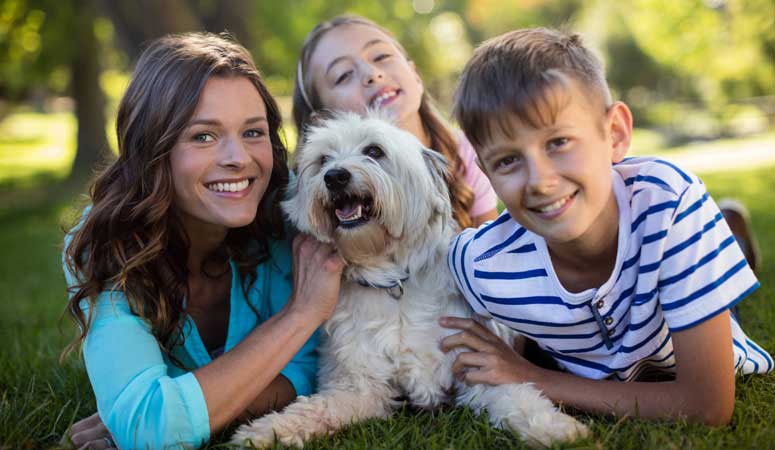 Experience life in the U.S. while living with a welcoming American family.
Sign Up
Learn More
Call Us