---
Don't forget to Jump Ahead this Weekend!
---
1 minute
With Daylight Savings this Sunday, March 11th, it is safe to assume that Spring is almost here! Hopefully your family and au pair has had a great winter season and are all excited to get outside again and enjoy the sunshine that is hopefully coming.
To get your (host) family excited for spring, what better way than to make some good treats to share? And between the two, or maybe three, different cultures that are shared between host parents and au pairs, traditional foods is also a great learning experience for the whole family.
Our Au Pair of the Year (check out her video in the sidebar) loves making Hungarian dishes for her host family and our featured au pair last week (you can read her essay here) makes South African meals and introduced rooibos tea to her host kids!
What foods and dishes do you share with your family and au pair. Let us know! Below are two of our favorite recipes to share together for spring. Enjoy!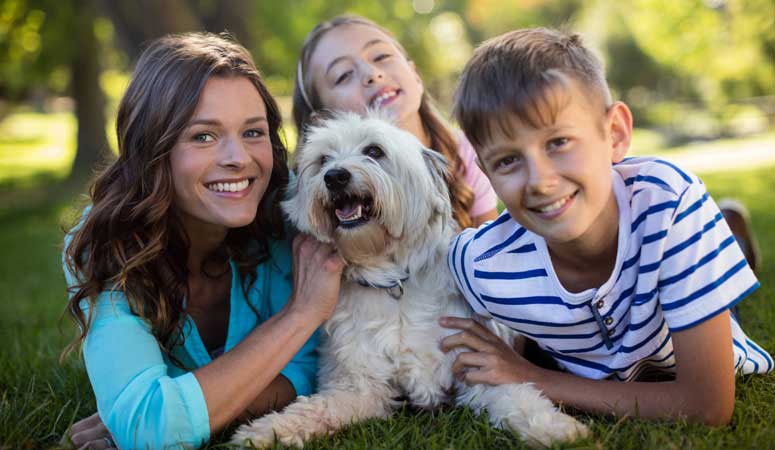 Experience life in the U.S. while living with a welcoming American family.
Sign Up
Learn More
Call Us