---
Au Pair USA New Jersey Cluster Helps Out in Community
---
1 minute
Last month, the InterExchange Au Pair USA Morris County, New Jersey cluster spent a Saturday volunteering with their local Habitat for Humanity. Corrie Whitty, the Morris County Local Coordinator, planned the volunteering event so the au pairs in the area could become more involved in their local community and meet some of the families who live near them.
It was the first time  au pairs Dalma Z., Peter L., Ingrit A., Aneta R., Laura M., Marieke S. and Lorena P. volunteered with Habitat. Corrie Whitty says the group was full of energy and responsible for digging and filling in trenches for drainage pipes and planting new grass in the front yard of the Habitat for Humanity apartment complex. Some of the au pairs even learned how to saw pipes and use a pick ax!
The au pairs were exhausted, but very happy by the end of the day and one of the host families brought snacks for the group. Whitty says the best part of the day was meeting some of the new tenants that are going to be moving into the six-unit apartment building. This was such a great experience for the Morris, New Jersey cluster, they decided that they will help on more Habitat for Humanity projects in the future!
Great job au pairs!
If you are interested in hosting an au pair in the Morris and Somerset, New Jersey area, please contact Corrie Whitty at: cwhitty@lc.interexchange.org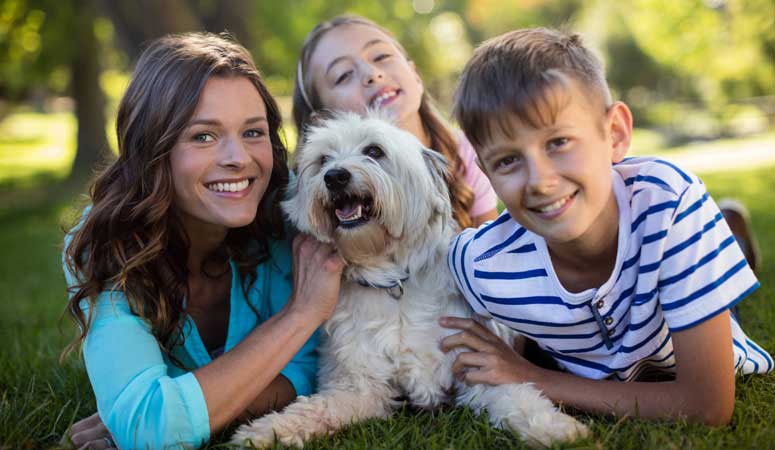 Experience life in the U.S. while living with a welcoming American family.
Sign Up
Learn More
Call Us