---
Tornado Safety
---
1 minute
Central North Carolina is not considered part of "Tornado Alley" but last year's tornado season hit hard here. Growing up in the south, I remember tornado drills in school every spring. Let's have a Virtual Tornado Drill and make sure host families and au pairs are prepared in case of a tornado watch/warning.
What is a tornado?
A tornado is a violently rotating column of air extending from the base of a thunderstorm down to the ground. A tornado is capable of completely destroying well-made structures, uprooting trees and hurling objects through the air like deadly missiles. Although severe tornadoes are more common in the Plains States, tornadoes have been reported in every state.
What is the difference between a tornado watch and a tornado warning?
A Tornado Watch means that
tornadoes are possible in and near the watch area. Review and discuss your emergency plans, and check supplies and your safe room. Be ready to act quickly if a warning is issued or you suspect a tornado is approaching. Acting early helps to save lives! A Tornado Warning
 means that a tornado has been sighted or indicated by weather radar. Tornado warnings indicate imminent danger to life and property. Go immediately under ground to a basement, storm cellar or an interior room without windows (closet, hallway or bathroom).
As a host parent, how can I prep my au pair for a tornado watch/warning?
Regularly review emergency policies with your family and au pair
If a tornado watch/warning is in effect, notify your au pair
Make sure your au pair knows what county you live in so that if he/she is watching the news or viewing weather online they can track accurately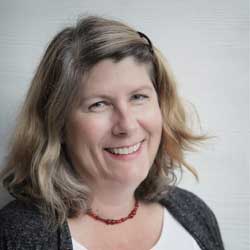 Mary Beth Grealey
Mary Beth is the InterExchange Au Pair USA Local Coordinator for the Chapel Hill area.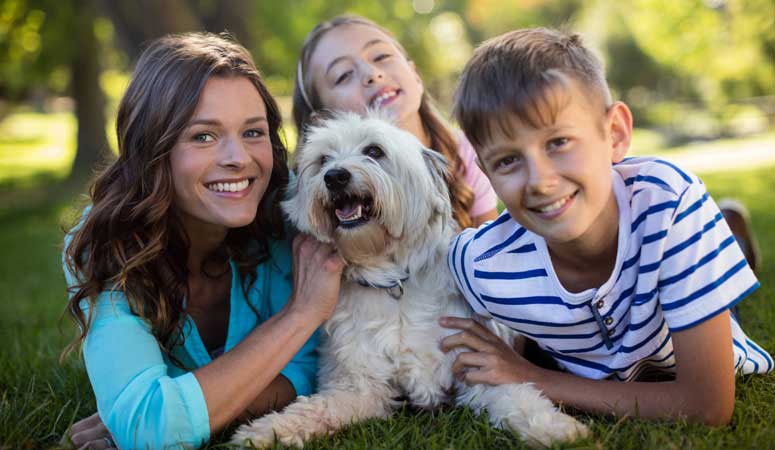 Experience life in the U.S. while living with a welcoming American family.
Sign Up
Learn More
Call Us