---
Spring is Here! Spring is Here!
---
1 minute
Spring is officially here and we here at InterExchange Au Pair USA couldn't be happier! The sun and warmer weather — not to mention all of the flowers and delicious veggies making an appearance at the farmer's markets around town — has put permanent smiles on everyone's faces around here. How is your family celebrating the return of spring?
Well, Martha Stewart (the genius that she is), has done it again! We were looking for a perfect spring project to share with you and we found it: Eggshell Flowerpots! Now, I know it seems a little crazy, but what could be better than having the kids in your life seeing just how herbs and other plants grow, using them in your dinners or desserts and growing them in sustainable "flowerpots?"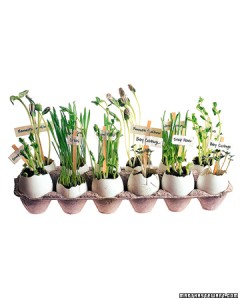 If you and your family have fun with this project, send pictures to Au Pair USA so we can share your success with everyone!
If you are tired of the daycare and babysitter cycle and are looking for a better child care solution, visit InterExchange Au Pair USA or get more information. If you are an au pair looking for an exceptional U.S. Department of State-sponsored au pair program, please visit our website.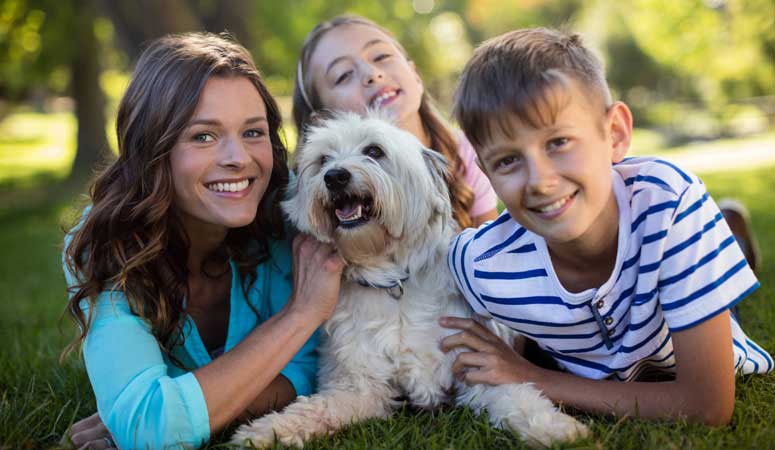 Experience life in the U.S. while living with a welcoming American family.
Sign Up
Learn More
Call Us