---
New Insurance Update For All Au Pairs
---
1 minute
As of April 1, 2012, all InterExchange Au Pair USA au pairs will be upgraded to our new insurance provider, Aetna Student Health. Aetna is one of the largest and most respected health care organizations in the United States. They have an extensive network of more than one million health care professionals nationwide.
Au pairs will receive an Aetna Medical ID card in the mail within the next 3-4 weeks.
If there needs to be a doctor's visit before your card arrives, the doctor's office can look a patient up using their full name.
If an au pair already has a doctor, please call to see if they accept Aetna Student Health.
To print a temporary insurance card, au pairs will need their ID number (please reference the email you received that includes your ID number).
You can find more information about your insurance policy here.
Please read the full details about your insurance plan here»
Please make sure au pairs attend their next cluster meeting to get more details about these changes. You can also call Aetna with any questions at 1.866.577.7041.
Thank you!
The InterExchange Au Pair USA Team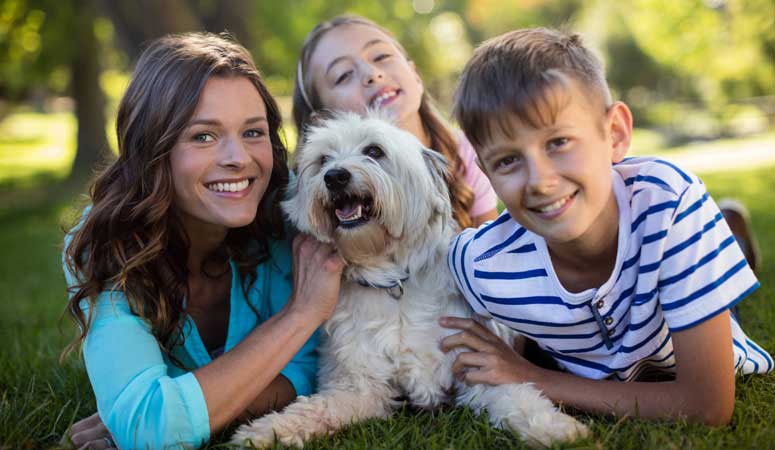 Experience life in the U.S. while living with a welcoming American family.
Sign Up
Learn More
Call Us