---
Happy Songkran to All of Our Thai Au Pairs and the Au Pair USA Family!
---
1 minute
Today marks the first day of Songkran, the Thai New Year. It is a week-long celebration with family and friends that is famous for its water fights and delicious food!
During April, the hottest month of the year in Thailand, dousing people with water isn't just to cool off in the hot sun. In Thai culture, it represents washing away the misfortunes of the past year while welcoming the new year with a clean slate. Doesn't that sound like a good thing to do?
Bangkok.com also describes the festivities by saying "Many Thais observe the holidays by spending time with families and friends. Traditionally, Thais perform the Rod Nam Dum Hua ritual on the first day of Songkran, which is officially the National Elderly Day. During the ritual, young people would pour fragrant water into the elders' palms as a gesture of humility and to ask for their blessings.
The second day of Songkran is officially the National Family Day. Families would wake up early and give alms to the monks, then ideally the rest of the day would be spent sharing quality family time together. An important religious ritual on Songkran is 'Bathing the Buddha image', in which devout Buddhists pour fragrant water over Buddha statues both at the temple and at home. More religious Thais would engage themselves in Buddhist ceremonies and merit-making activities throughout the holidays."
To help your family learn about Songkran and the Thai New Year celebration, we recommend visiting BBC for some yummy Thai recipes (or you can do what we do and visit a Thai restaurant with your family and friends!).
Also, get wet! Songkran embodies the lively and accepting Thai culture. If it is warm enough outside, have your own version of the festivities by dousing each other with water guns and buckets to present a clean slate for the new year!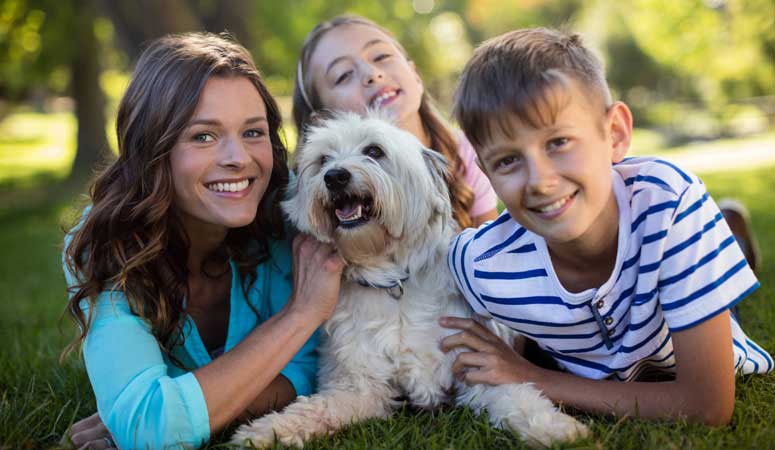 Experience life in the U.S. while living with a welcoming American family.
Sign Up
Learn More
Call Us