---
Spring Snacks! When Playing With Your Food Can Be a Good Thing!
---
1 minute
Getting children to eat healthy foods is a constant struggle. As more fruits and veggies are coming into season, why not make them more fun and appealing to little ones?
In Japan, mukimono (vegetable decorations) is the traditional Japanese art of decorative garnishing and parents frequently make very creative bento boxes for their children (like the pandas pictured at the right).
Here in the States, Susan G. Purdy suggests setting out multicolored fruits and vegetables of varying shapes and letting your children create faces and animals.
This can be a fun and interactive way to introduce your children to new foods, as well as an opportunity to promote a sense of exploration and creativity with food.  This can also be an entertaining way for your au pair to introduce foods common to his or her culture!
Here are a few other adorable, fun and visually appetizing ways you can present healthy snacks: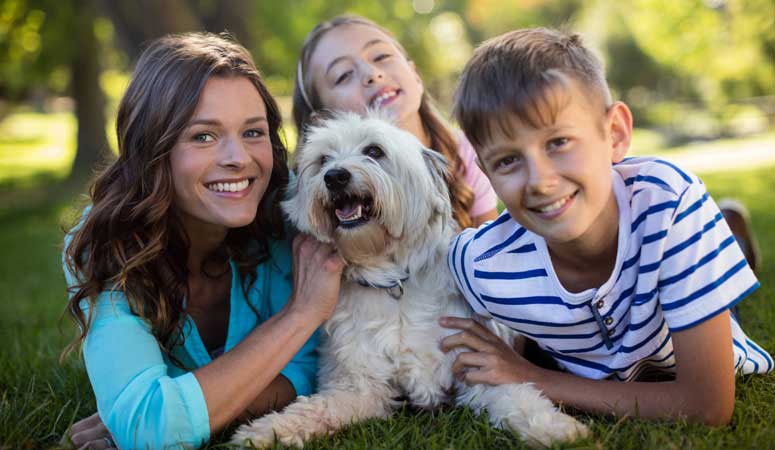 Experience life in the U.S. while living with a welcoming American family.
Sign Up
Learn More
Call Us