---
Make Cinco de Mayo Fun and Educational This Year!
---
2 minutes
Cinco de Mayo has certainly been adopted and its meaning somewhat muted in the U.S. But what is Cinco de Mayo really? The "5th of May" is the historic day when the under dog Mexican army
defeated France in the Battle of Puebla in 1862. After the surprise upset in Mexico City, the U.S. pledged support and supplies to the Mexican army to help rid them of Napoleon III's forces (it took 5 more years).
But why do we celebrate Cinco de Mayo? Many people in the U.S. think Cinco de Mayo is Mexico's Independence Day (that's really in September) and in Mexico, the holiday isn't nationally recognized. Perhaps because Americans were inspired by the fortitude of the Mexican army all those years ago, the holiday took hold in American culture and grew. And with the large number of Mexicans and Mexican-Americans in the U.S. today, Cinco de Mayo has turned into a day for everyone to celebrate Mexican heritage and culture.
So how will you celebrate this year?
Besides enjoying guacamole and listening to wonderful folk Mexican music, there are a lot of ways to celebrate Mexican heritage and culture on Cinco de Mayo.
Spanish Bingo: What better way to teach kids Spanish then in a fun game! Pick 10-20 Spanish words that kids use everyday and make several bingo cards with them. Call out one word at a time and see who gets 4/5 in a row first!
Spanish songs for pinata party: Play some of these Spanish songs and have kids sing along while walking around the pinata. At the end of each song, someone gets to hit the pinata!
Make corn tortillas for your own Mexican dinner: Corn tortillas are easy to make and fun for kids to get their hands into the messy batter! Simply combine corn flour (there is a special kind for tortillas) and water and flatten and shapes discs of the batter into thin tortilla shapes. An adult can toast the tortillas on a hot griddle before making your meal!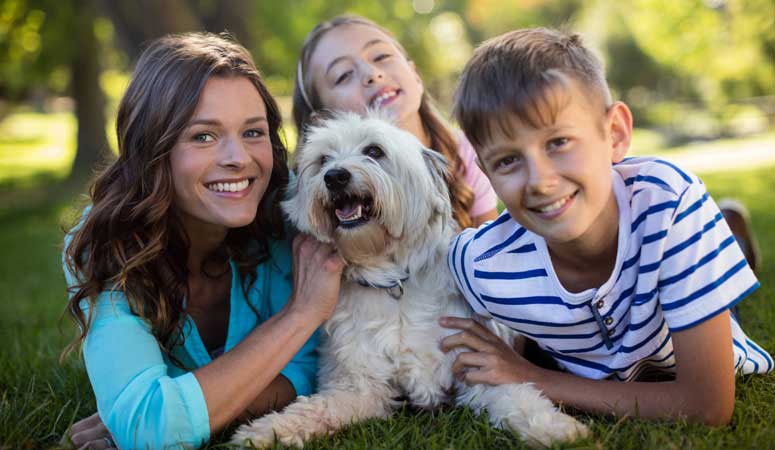 Experience life in the U.S. while living with a welcoming American family.
Sign Up
Learn More
Call Us