---
Learn How to Make Ice Cream for the Hot Summer Days Ahead!
---
1 minute
This weekend was a warm one in New York City. Families were out, the parks were busy and the bike lanes were full. And when the afternoon sun started getting a little bit too hot, the lines at the ice cream trucks grew longer and longer.
If this is your experience on hot summer days, there is a family-friendly way to skip the lines for ice cream and make it yourself! This activity is the perfect summer recipe for au pairs and host families to work together for a party or barbecue.
All you will need is a large plastic bag, rock salt, lots of ice, sugar and salt and whatever flavors you want to add to the mix.
And if your au pair celebrates the International Day of Families holiday on May 15th, this would be the perfect treat! Bon Appetit!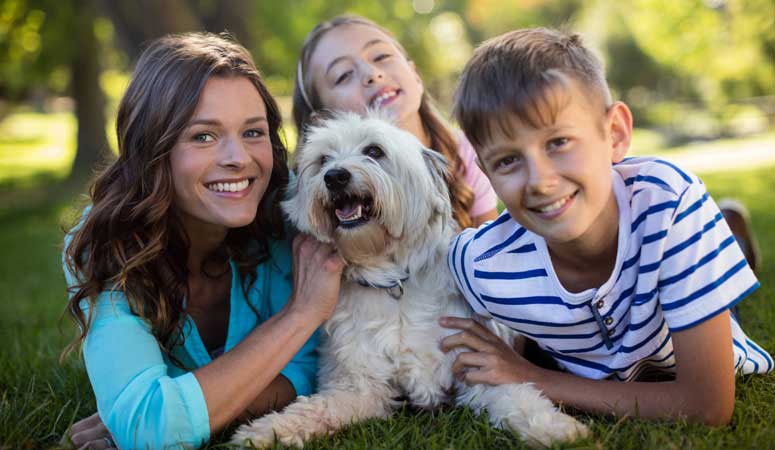 Experience life in the U.S. while living with a welcoming American family.
Sign Up
Learn More
Call Us