---
Connecting With Your Host Parents
---
2 minutes
by Joana Stueber, Intern at InterExchange Au Pair USA
To ensure the best care for your host children, it is important to work closely with your host parents and communicate on a regular basis. As an au pair, you are the one changing diapers, preparing meals, playing with the children, handling their tantrums, comforting them and witnessing every step of development they make. Sharing these details with your host family helps them to feel more in tune with their children each day and allows them to support you in providing the best care for their children.
Here are 4 simple tips to forming the best possible relationship with your host parents:
Plan ahead: Make a schedule of activities to do with the kids and ask the parents for input about how they would like the children to spend their time. Don't forget to go over discipline and be sure to stick to their rules.
Keep a daily log: So much can happen in one day that it is easy to forget the details. The best way to remember, and to give the parents the information they want to know at the end of the day, is to keep a daily log. When something significant happens, write it down in the Communication Log that you received at orientation.
Debrief the parents at the end of the day: A daily conversation with host parents is the key to a successful connection. Talk about what you did during the day, tell them about problems that occurred, ask questions, ask for suggestions and ask for any plans or schedule changes for the next day.
Meet regularly: In addition to your regular reports, it is important that you and your host parents set aside some time every week, or maybe once a month, to discuss any issues that may need some extra time and attention.
By following these simple steps, you are well on you way to having a successful year as an au pair!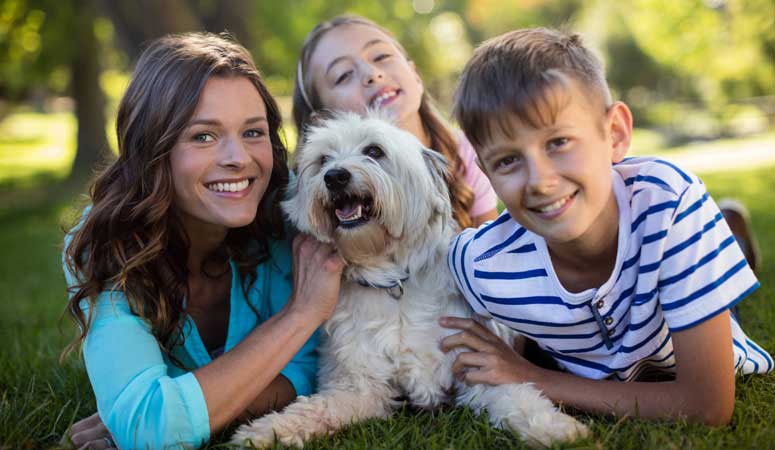 Experience life in the U.S. while living with a welcoming American family.
Sign Up
Learn More
Call Us