---
'Tips for a Successful Ending to Your Year as an Au Pair '
---
1 minute
By Kate Ferrin, Participant Services Manager at InterExchange Au Pair USA
For many of you with finalizing everything that needs to be done before you leave now so your last few days can be spent saying goodbyes and enjoying your time together. Remember to take lots of pictures!
This is a great time to do something creative and personal to commemorate the time you spent with your host children. Some au pairs in the past have made a scrapbook, framed favorite pictures, written a story about their adventures or taken a special trip together with their friends or host family. This is an emotional time, so it's a great idea to start talking about the transition early.
Before You Leave Check-List:
Clean your room, wash your blankets/sheets/towels, empty the closet and take down all posters/pictures/etc.
Return any library books, DVDs and other items you have borrowed
Consider closing your bank account.
Finalize any outstanding medical claims/bills you may have
Check with your airline for regulations on the weight and size of suitcases and excess baggage
Important Returning Home Reminders:
 Program End Date. Remember you must return home within 30 days of the program end date listed in box #3 of your DS-2019 form.
13th Month of Travel. You are legally allowed to travel within the USA for 30 days after your program end date. Your visa does not allow for international travel to Mexico or Canada.
Health Insurance. Don't forget that if you stay your 13th month, you must purchase health insurance.  You can find the application HERE.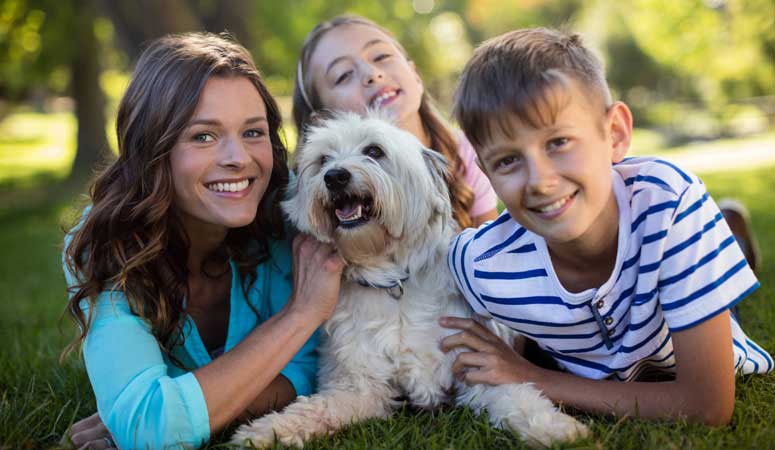 Experience life in the U.S. while living with a welcoming American family.
Sign Up
Learn More
Call Us