---
Food Can Bring Families and Their Au Pair Together
---
2 minutes
Many people love to get their hands dirty in the kitchen and experiment with new dishes and exciting meals. Cooking is a valuable skill, and host families can use a little culinary exploration as a way to bond with their au pair.
Here are some suggestions on how to get things started:
Theme Nights
After a long work week, some families like to unwind by preparing certain types of food together. This themed approach to evening meals can be an excellent way to get the whole family, including au pairs, excited about mealtime.
Host families can work out a schedule with their au pair to take turns cooking regional favorites. For example, one week the host family can prepare steaks or cheeseburgers on the grill, and the following week, they could encourage their au pair to prepare his or her favorite meal from home.
This not only gives a chance for the au pair to share the favorite aspects of their culture with their host family, it also gives the host family a chance to learn the language and culture of their au pair.
A World of Flavors
International au pairs who have joined a sponsored program are young people who are visiting the U.S. from countries as diverse as Brazil, Bosnia and Herzegovina, Colombia, France and Germany, to name a few. Not only does this provide host families with a wealth of cultural exchange and learning opportunities, it can also be a great opportunity to introduce new, exotic home-cooked meals.
Sharing a meal as a family is not just a way to sample new tastes from around the world, it is also an chance for children to learn more about geography, national customs and different ways of preparing food.
All-American Tastes
Just as host families can learn more about an au pair's home country through cooking, so too can au pairs discover the world of tastes beloved by people in the U.S.
Food is such an integral part of American culture, and it gives au pairs a chance to learn a lot about traditional values and customs of the U.S. There are perhaps few things more American than sharing hot dogs cooked on the grill or a backyard barbecue.
Food brings people together. By sharing meals as a family, au pairs can discover exciting ways to enjoy their new home, and host families can explore flavors from around the world.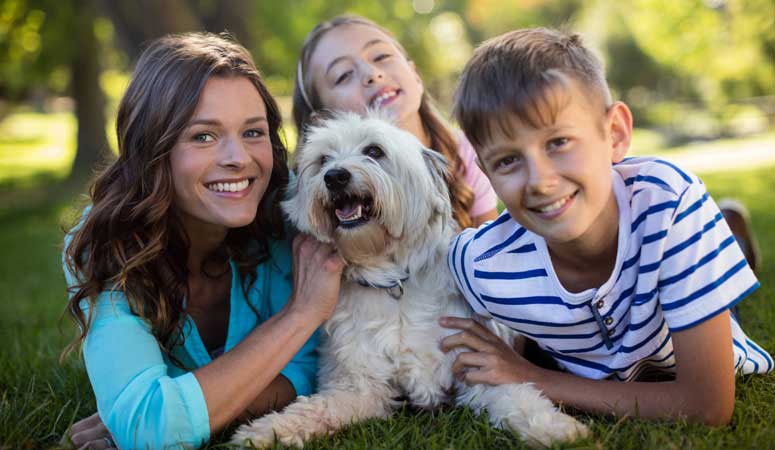 Experience life in the U.S. while living with a welcoming American family.
Sign Up
Learn More
Call Us