---
Including Au Pairs in Family Holidays
---
2 minutes
When parents welcome au pairs into their homes, it is important to make them feel like a part of the family. There are many ways for host families to foster a sense of belonging and inclusion in the home and holidays are an excellent opportunity to include au pairs in family celebrations.
More Than a Thoughtful Gesture
Being invited to participate in holidays can be much more than just a token gesture for au pairs. These child care providers can actively help children make thoughtful handmade gifts for the host family parents or family friends, a process that could also serve as a bonding experience between kids and their au pair. Creating cards from household arts and crafts supplies is not just an inexpensive means of making a gift, it can also be a much more heartfelt way for au pairs and children to strengthen their family bonds.
Of course, child care is central to an au pair's function in the home. If it is agreed upon beforehand, au pairs can take on some responsibility and look after the children on certain holidays like Valentine's Day, so parents enjoy some extra time alone. Doing so can give parents scheduled time to themselves, which may be a welcome change from the typical routine.
Family Fun
If holiday celebrations are to take place at the family home, including au pairs in the festivities can foster a sense of belonging. Simply inviting an au pair to join the host family for a special dinner or other celebration can go a long way toward making them feel welcomed and a part of the family, not just a caregiver.
When planning a surprise party or similar event, making sure the family's au pair is invited is a small but significant gesture of inclusion. In addition to creating a welcoming atmosphere in the family home, au pairs may be able to help with the actual execution of a surprise, planning the fine details of an event or assisting with general tasks, giving them a chance to showcase their professional and personal skills and creativity.
Of course, every celebration is an opportunity to bring everyone together. Host families who take the time to enjoy each other's company, including their au pairs, are happier, closer and can make their home a more warm and loving place to be.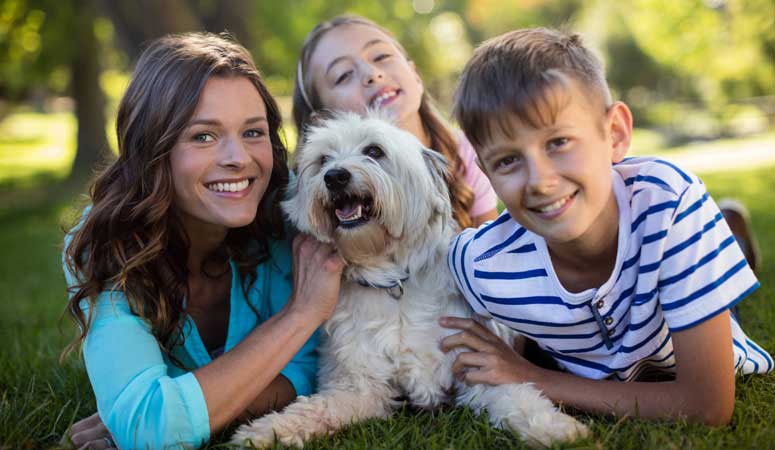 Experience life in the U.S. while living with a welcoming American family.
Sign Up
Learn More
Call Us