---
Brooklyn Host Dads are the Best!
---
1 minute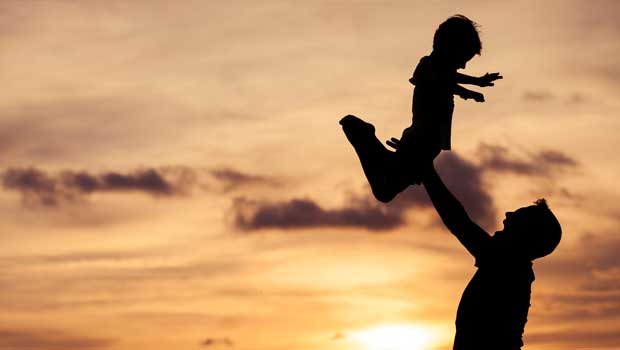 Fernando, I am so glad to be a part of your wonderful family. You made me feel at home right away. I love being part of tree-house-building, having a Belgian beer on the stoop or having really interesting goofy conversations with you and Leo! It goes without saying that the boys adore you, from playing soccer to collecting sticks and reading books, they love every minute they get to spend with you. I've only been here a few months but this already feels like my home and that is all thanks to you and your amazing family. Happy Father's Day, have a good one! – Nathalie, Belgium
Mike is an awesome hostdad! His Patience is eternal. The way he handles his kids is amazing, with a lot of respect and love. Which is the same how he handles his wife Jackie; It's nice to see how he loves her, what a good relationship they have. I'm glad being part of his family!!

Elisabeth, Belgium
My hostdad Michael is the best, because he is a wonderful father of four children. I admire how he coaches the kids in nearly every kind of sports. Also it is really fun watching sports together with him, no matter if it`s the Rangers or the Red Sox! I love that he brought Mexican food to me, Michael is such a great cook making our dinners a joyful time. Thank you Michael! – Jana, Germany
Jon is an awesome host dad! you always make me laugh! and the family is happier around you! to the coolest host dad, happy Father's day! thank you for all your support!

Rebeca, Argentina
Joanna Lehmann
Joanna was the InterExchange Au Pair USA Orientation Manager from 2006 until 2011. In this role, Joanna had the pleasure of welcoming thousands of au pairs to the United States and assisting host families with their year. Joanna then served as the Local Coordinator for Brooklyn, New York from 2011 until 2015. Joanna greately values cultural exchange and the positive impact it has on all those involved. She has spent many years working and traveling throughout Eurpoe, Asia, Africa, and Australia. She has worked as an au pair in Italy and Egypt.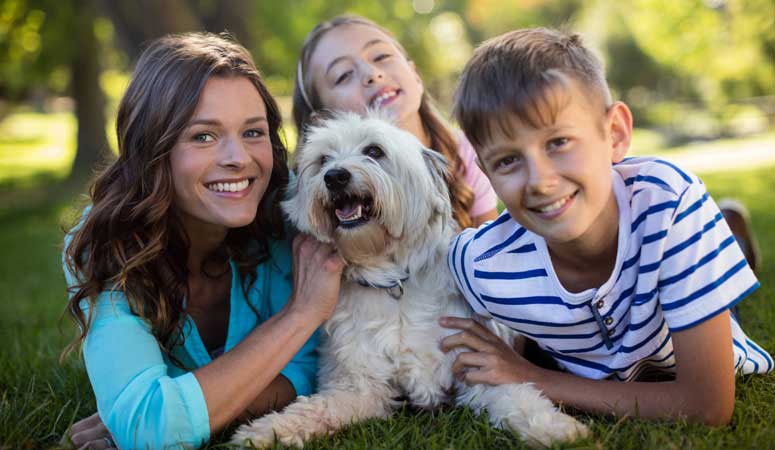 Experience life in the U.S. while living with a welcoming American family.
Sign Up
Learn More
Call Us