---
Does Your Au Pair Have What it Takes to Be the 2012 Au Pair of the Year?
---
1 minute
Every year we recognize one Au Pair of the Year who demonstrates the best qualities of the InterExchange Au Pair USA program and acts as a contributing member of your family.
For this year's contest we're looking for stories of au pairs who "cultivated connections." Your entry should show how, in addition to regular child care duties, your au pair made a special commitment to finding new ways to connect. Did she make an extra effort to always be connected with you via mobile devices? Did he find unusual customs from his country to share with your family? What else did your au pair do to make connections?
If your story wins, your au pair could be our Au Pair of the Year for 2012 and win a trip to Miami, FL during the 2012 InterExchange Au Pair USA Conference, plus $200 spending money!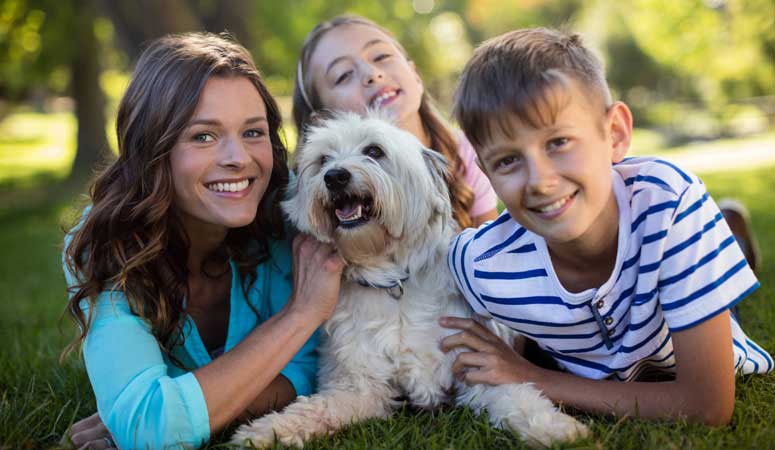 Experience life in the U.S. while living with a welcoming American family.
Sign Up
Learn More
Call Us