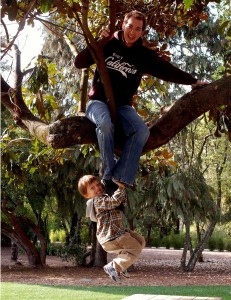 Every year, we look forward to seeing the cute, funny and sweet pictures that our host families and au pairs send in for the annual calendar.
This year, we can't wait to see new and returning host families and their au pairs on their vacations, during holidays and in any other seasonal and fun pictures!
Current host families and au pairs (during 2012 and 2013) can submit up to 4 (four) pictures HERE.