---
Volunteering
---
1 minute
Volunteering is a great way to get involved in the community, meet new people and build your resume for when you go back home. Since a few of you mentioned you were interested in finding a volunteer opportunity, I thought I'd post some helpful links.
Idealist is a great website for finding organizations you could get involved with. Just search for volunteer opportunities in Seattle and see if there's anything of interest to you.
Youth in Focus is an afterschool program that uses intensive photography training as a tool to help disadvantaged teens develop personal voice, positive identity, social skills and artistic skills. You could volunteer in the classroom in a variety of ways.
Another place to search for opportunities based on location and what you're interested in.
A huge list of nonprofits and opportunities in the city of Seattle.
Have you thought about volunteering? If so, what are you interested in? Also, what about the idea of doing a group volunteer project for a cluster meeting? What would you like to do?
Tauryn Beeman
Tauryn is the InterExchange Au Pair USA Local Coordinator for the Seattle area.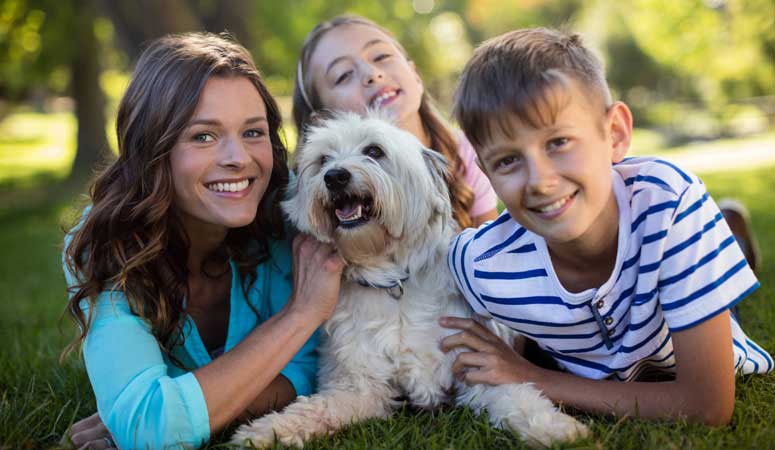 Experience life in the U.S. while living with a welcoming American family.
Sign Up
Learn More
Call Us