---
Help for Those Affected by Hurricane Sandy
---
1 minute
Photo from Occupy Sandy's Mutual Aid Relief[/caption]
The InterExchange Au Pair USA office wasn't the only place affected by the powerful winds and flooding that Hurricane Sandy brought with it. The unwelcome guest left thousands of coastal areas without power and devastated neighborhoods in Coney Island, the Rockaways, Staten Island and Hoboken, NJ just to name a few. A week after Sandy hit, the lights are back on in Lower Manhattan and the InterExchange office, but so many people still need help.
If you are in the New York and New Jersey areas, there are several ways you can volunteer your time and other resources. If you live too far away to volunteer your time, there are still many ways to donate!
Hurricane Sandy Relief
City Harvest
Occupy Sandy
Sandy Relief Fund
The Red Cross
Other ideas to help with relief efforts: hold a clothing, cleaning supply and food drive; host a fundraiser with your family and friends; spread the word on Facebook, Twitter, Instagram and your blog!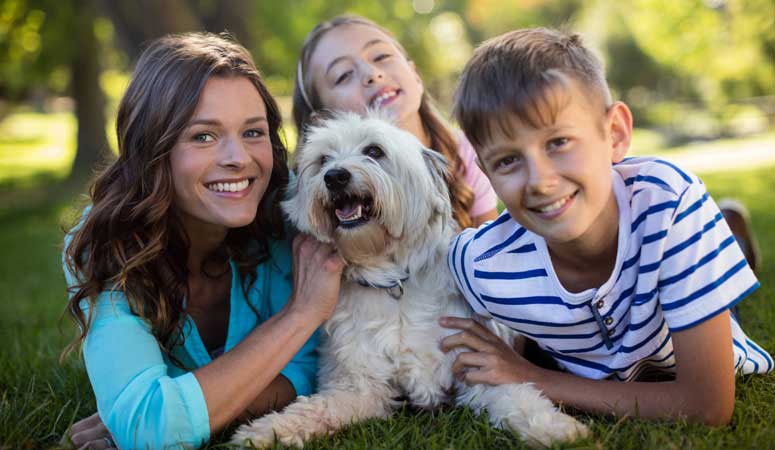 Experience life in the U.S. while living with a welcoming American family.
Sign Up
Learn More
Call Us