---
What Is Hosting an Au Pair Really Like?
---
0 minutes
Check out our new video about what hosting an au pair is really like for families!
http://www.youtube.com/watch?v=OSTvAzrZVdg
If you're looking for a reliable, affordable childcare option that fits your family, visit our website for more information about finding the perfect au pair for your family!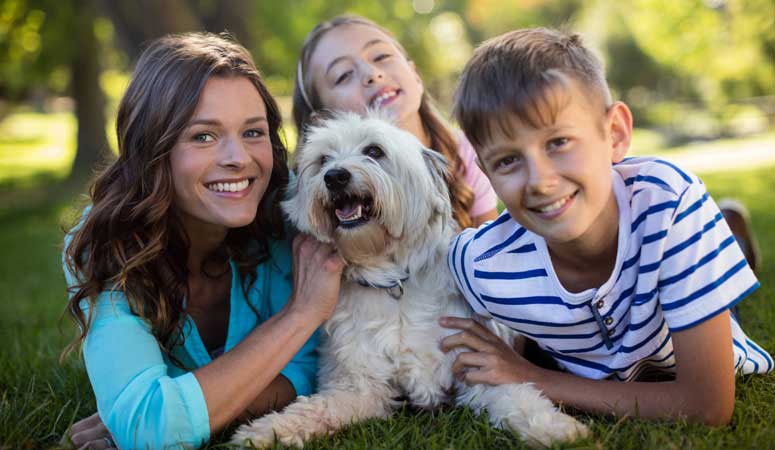 Experience life in the U.S. while living with a welcoming American family.
Sign Up
Learn More
Call Us