---
Thanksgiving Fun for Au Pairs and Kids!
---
1 minute
Photo courtesy of: TheFamilyGroove.com[/caption]
As a truly American holiday, Thanksgiving is a great time for your au pair to learn more about American culture and to share in the festivities with your family. Here are some fun ideas for Thanksgiving-themed activities that your au pair can do with your kids before the big Thanksgiving feast lulls them to sleep!
Get crafty: There are lots of fun Thanksgiving arts & crafts projects that your au pair can do with the kids depending on what supplies are available. Here is an easy and super cute craft  that requires only a paper cup, construction paper, and a pom-pom— googly eyes are optional!
Share traditions: Much of the joy of Thanksgiving comes from cooking and sharing our favorite holiday foods. Ask your au pair to teach your children how to prepare a special dish from their home country. This is a great time for them to share their family's and country's holiday traditions while they learns more about yours.
Relax: Some downtime in front of the TV isn't always a bad thing- particularly when there are great Thanksgiving-specific programs on! Introduce your au pair to the Macy's Thanksgiving Day Parade, A Charlie Brown Thanksgiving and perhaps some (American) football.
Be thankful: Gratitude is what Thanksgiving is all about. Your au pair can sit down with your kids and help them come up with a list of things that they are thankful for in their lives. This is also an excellent time to show appreciation and say a big "thank you" to your au pair.
InterExchange Au Pair USA would like to thank all of our wonderful au pairs and host families and we wish you a very happy Thanksgiving!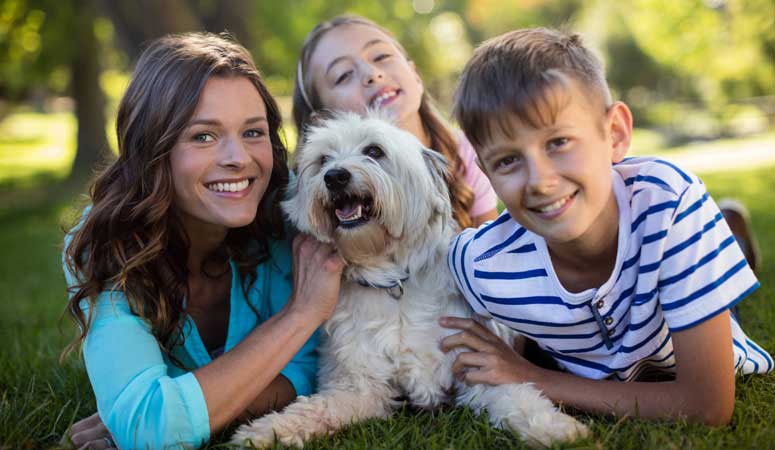 Experience life in the U.S. while living with a welcoming American family.
Sign Up
Learn More
Call Us