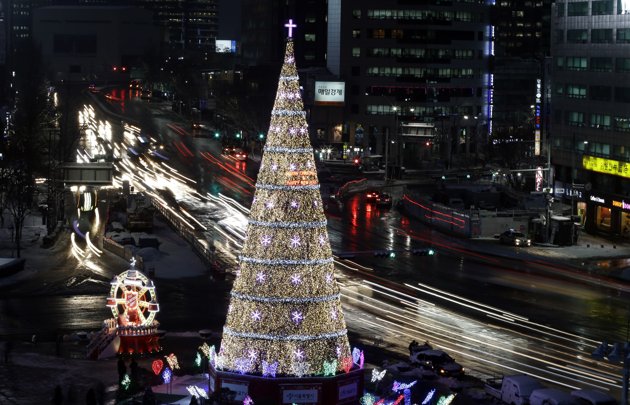 Christmas tree in Seoul, South Korea[/caption]
Even though there are many treasured symbols of the Holiday Season that we see in our cities in the U.S. and in cities around the world, there is nothing more universal than the Christmas tree.
Not just for families celebrating traditional Christmas anymore, non-historically Christian countries and communities have embraced this fun and festive symbol of the season and put their own spins on decorations, and even shape and size.
Take a look at this slideshow from Yahoo! of Christmas trees from around the world and get inspired to look at your tree this year a little differently!
Are you interested in hosting an au pair?
Interested in reliable and affordable child care? Find out what an au pair is and how hosting one can be the best move for your family!