---
Apply Now and Lock-In 2012 Program Prices!
---
1 minute
To all returning, new and prospective host families—we hope your holiday season was filled with lots of family, love and good cheer. And now that 2013 is here, we want to give our own post-holiday present to get you excited for the new year!
If you can't imagine life without your au pair, or are tired of working around your daycare's schedule instead of it working around yours, now is the time to apply and start viewing our wonderful au pairs!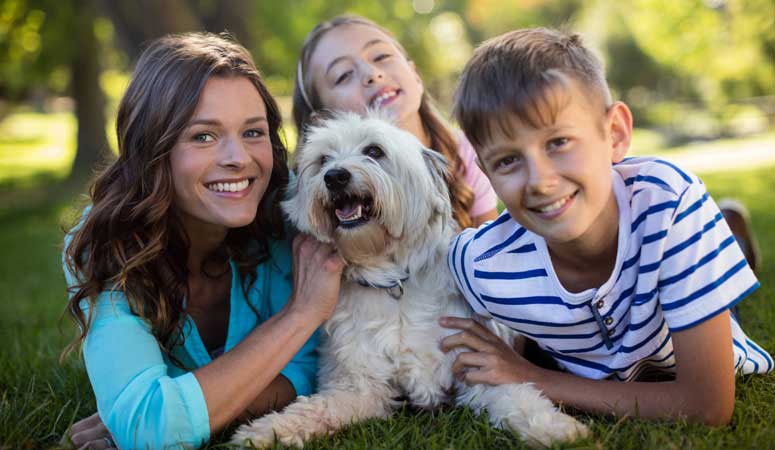 Experience life in the U.S. while living with a welcoming American family.
Sign Up
Learn More
Call Us